Tuesday October 9, 2012
Northwest News: Tyler Jones Heads Home
Tyler Jones came back fairly soon for his second round as a guest artist, this time for two weeks. Having shown his face around town so much during his last visit he already had a few appointments booked before he even got into town. He still had plenty of open spots available though, and just like last time he took advantage of any down time and went about the town with his portfolio and sketch book in hand trying to garner some business.
Tyler did fairly well this time around with walk ins and appointments and had some fun tattoos like this flower design he did.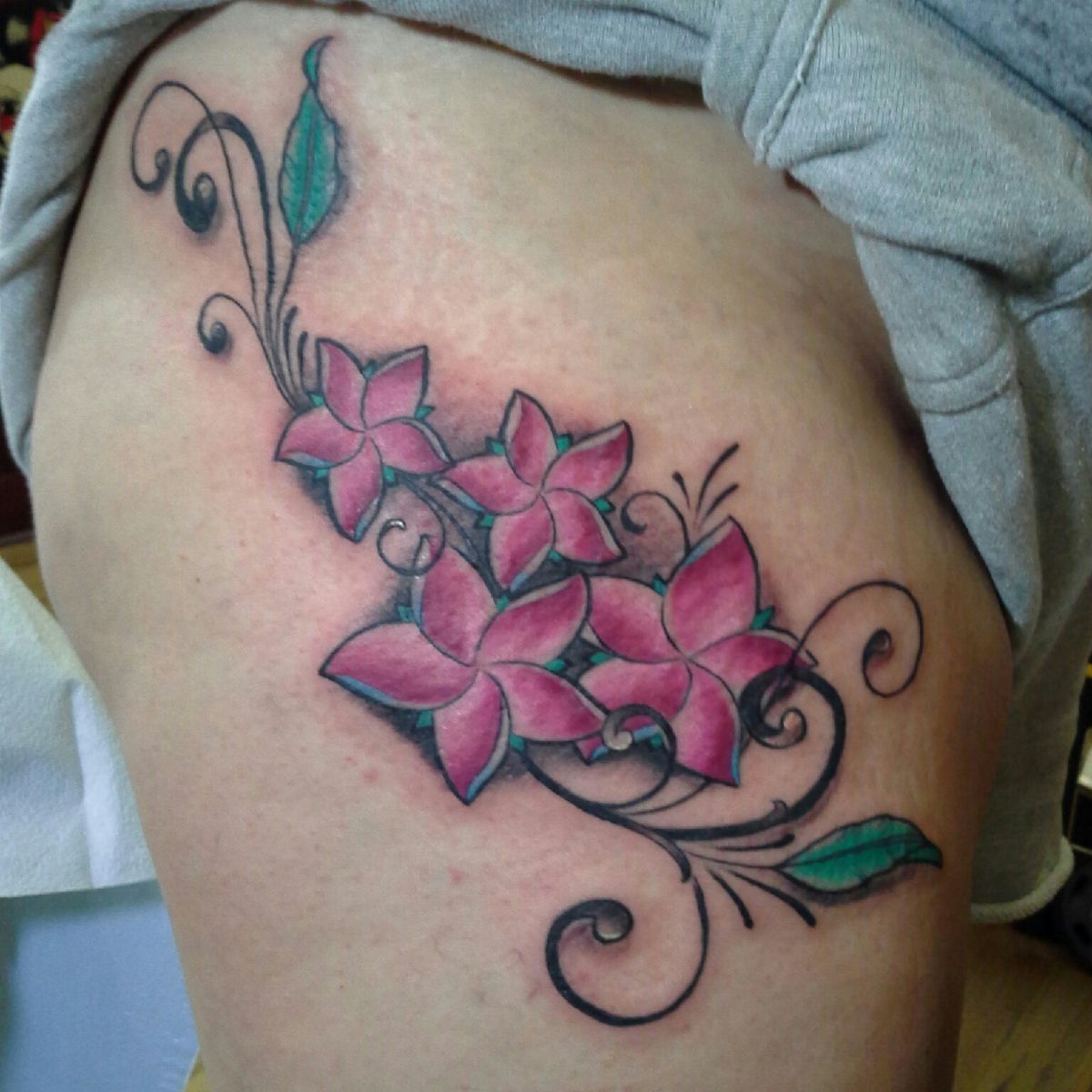 He also did this cover up tattoo.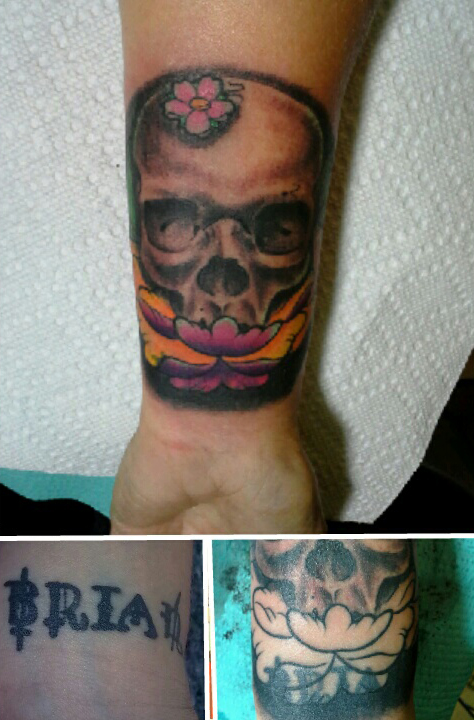 Though he didn't quite get booked up for his entire stay he did quite well and the victory is in his attempt. Luckily for Tyler, Jeff had an open spot available during a time slot that Tyler couldn't fill and he was able to get his back piece worked on for a full day.
Just as last time we thoroughly enjoyed Tyler's visit and can't wait for him to come back again. Get ready for his next visit in which he will stay for a whole month from November 2nd to November 30th! If you would like to book something with him for that time frame stop by the shop or give us a call at 541-244-1141.
Off the Map LIVE is webcast every other Sunday from Off the Map Tattoo in Easthampton Massachusetts! Check out past episodes on our YouTube channel, and visit TattooNOWTV.com for more info.