Monday October 8, 2012
New England News: Get Tattooed on COLUMBUS DAY!
While you are enjoying a day off from work on Columbus Day, we will be hard at work our regular hours 11-7 and we want to tattoo you! We have lots of walk in availbilitity!
Resident Tim Senecal is open 11:30-4.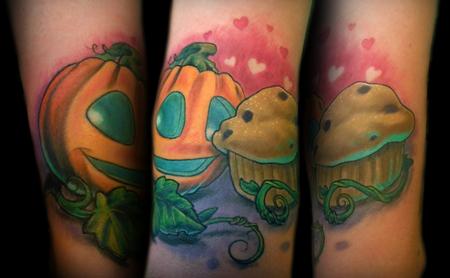 Guest artist Maxwell Egy has the whole day up from grabs to so an awesome custom tattoo!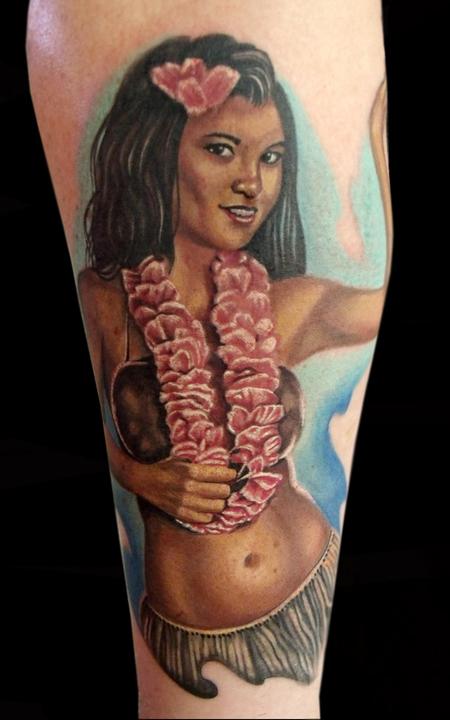 Second guest artist David Sloan is also availble from 1:00 and on!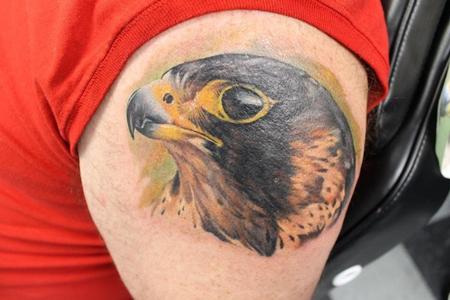 Stop in for a tattoo consultation or appointment today!
Off the Map LIVE is webcast every other Sunday from Off the Map Tattoo in Easthampton Massachusetts! Check out past episodes on our YouTube channel, and visit TattooNOWTV.com for more info.