Friday October 5, 2012
New England News: Maxwell Egy October 7th - the 11th!
We happily welcome upcoming guest artist, Maxwell Egy to the shop this coming Monday, October 7th! Max is traveling from Indiana and will be here through the 11th. "I really enjoy mixing refined realism with expressive abstract elements, especially to enhance movement within a design", as Max demonstrates in this hummingbird tattoo he did.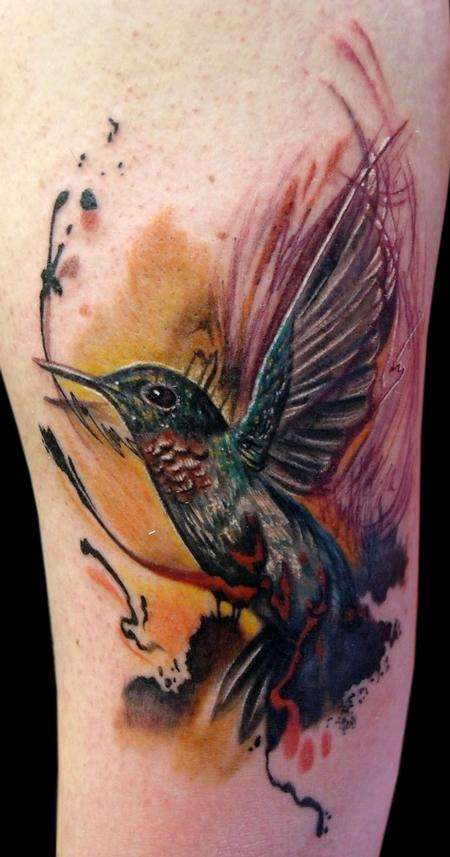 Maxwell does his share of portrait tattoos as well, including everything from memorial portraits, pets, and fictional characters like this frightening image of Chucky.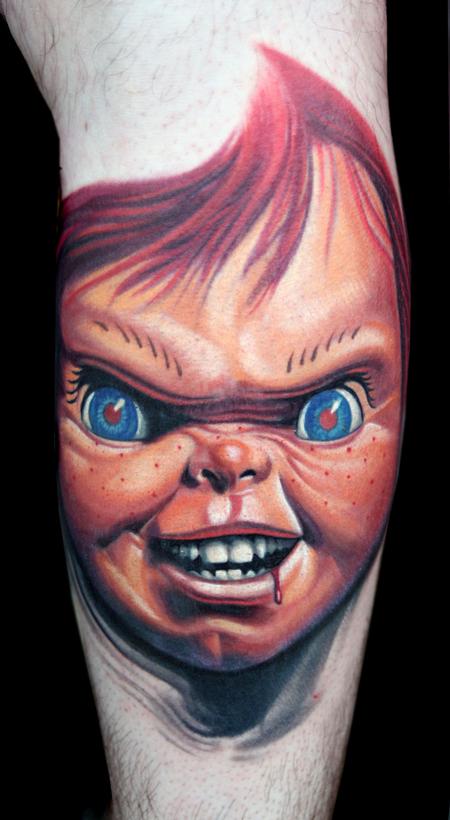 If you're interested in in snagging an appointment with Max while he's in town, give us a call at 413-527-6574 or fill out a free consultaion form!
Off the Map LIVE is webcast every other Sunday from Off the Map Tattoo in Easthampton Massachusetts! Check out past episodes on our YouTube channel, and visit TattooNOWTV.com for more info.