Wednesday October 3, 2012
Northwest News: Paint or Die!
Jeff Gogue is an artist. He enjoys various mediums but has a strong preference for tattooing and oil painting above all else. Unfortunately with his more than busy tattooing schedule his days to paint are often forfeited. Most recently he was finally able to set aside a full day just to paint, something that has only happened a handful of times this year, and paint he did.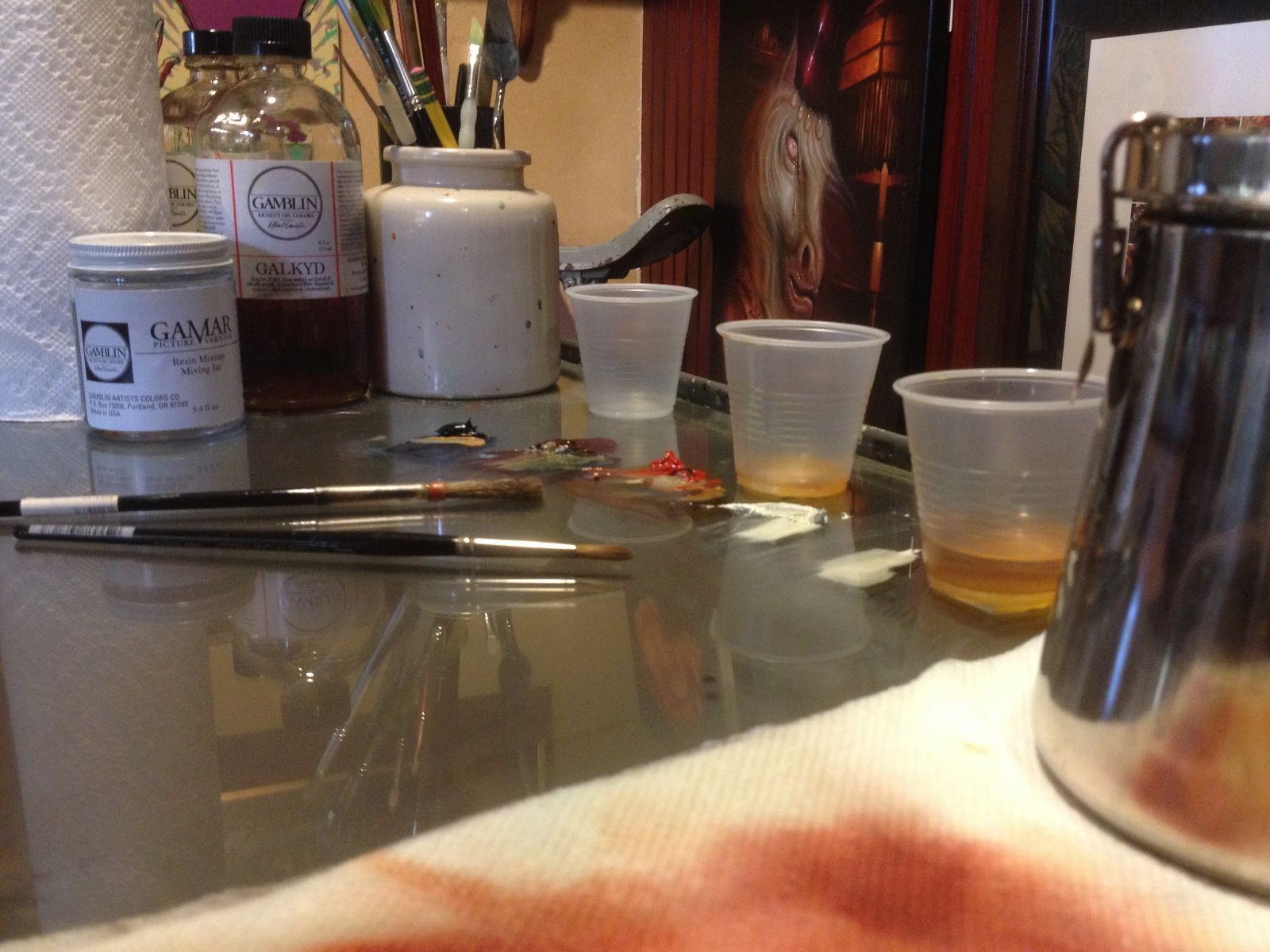 A few dips here, a few brush strokes there and voilà, not only did he paint but he finished two paintings in just a matter of hours. The first was this VW, a car he had as a teenager and was recently lucky enough to have found one for sale which he did not hesitate to purchase.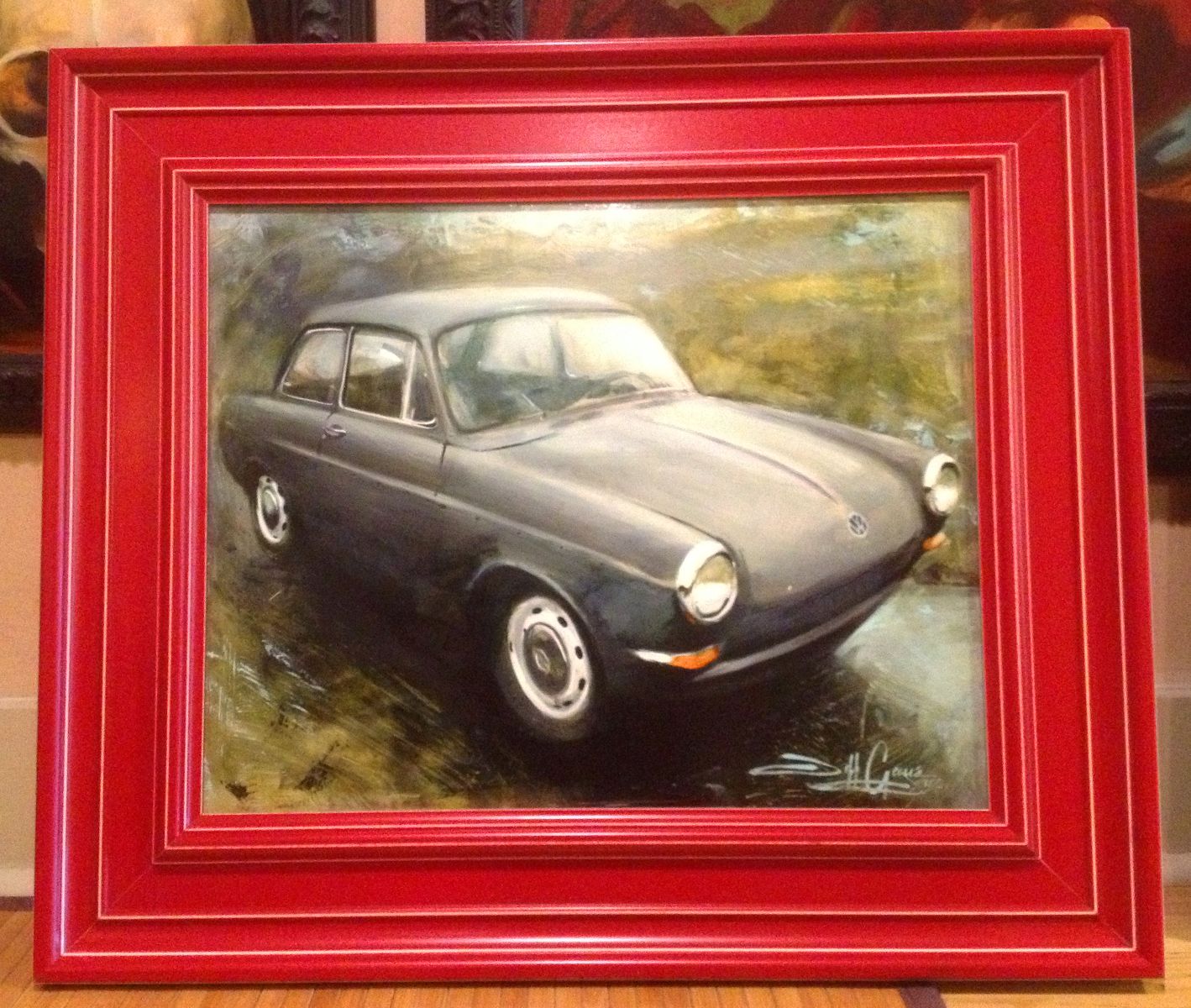 His second painting was a timed skull study. He gave himself one hour to finish it, and just about made it at 1 hour, 7 minutes, and 54.7 seconds. As you can see those numbers were worthy enough to incorporate into the painting itself, and that is also this pieces title.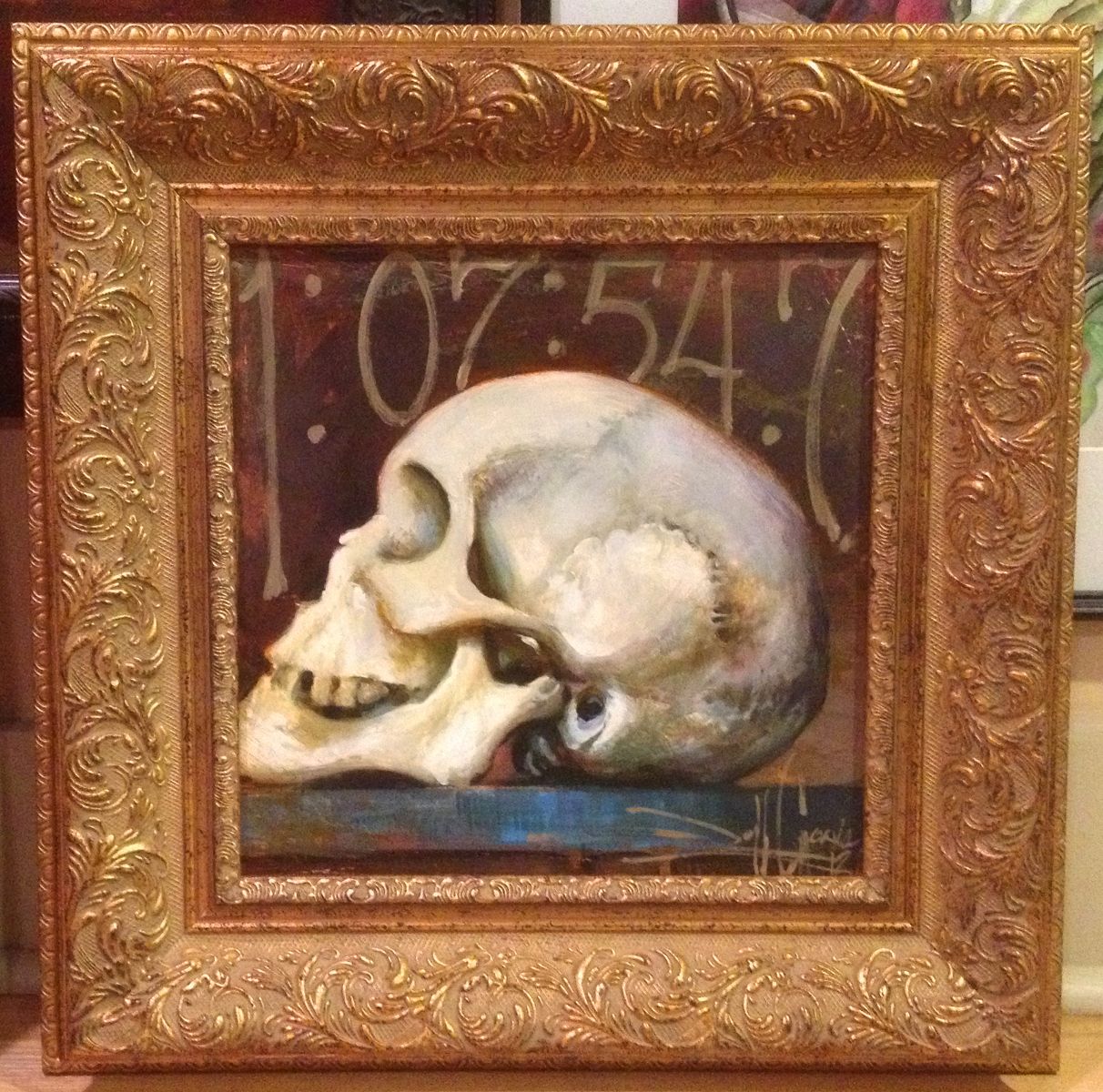 When asked if he enjoyed painting more than tattooing, Jeff explained "No, I like them both in similar ways. I have learned a great deal about tattooing through painting and vice versa. I believe they nurture and compliment each other more than any other two mediums. When I don't do either for lengths of time I feel a void in my life."
While the VW painting is already sold, the skull painting will soon be available through www.gogueart.com for $460 + Shipping. If interested do not hesitate to purchase this one of a kind painting, they tend to go quick, but keep an eye out for prints sometime in the future as well.
Off the Map LIVE is webcast every other Sunday from Off the Map Tattoo in Easthampton Massachusetts! Check out past episodes on our YouTube channel, and visit TattooNOWTV.com for more info.