Wednesday September 26, 2012
New England News: Want an appointment with Stefano?
You're not the only one! We have a secret on how to get to the very front of the line.
Get a body suit by Stefano. Really! Stefano would be thrilled to start a body suit on one of the clients of Off the Map Tattoo. As much coverage front to back as possible. For those seriously interested we will take inquiries for full back pieces (back of neck to back of knees), full frontal torso pieces, and any combination of those things. Existing tattoos can be worked around, but a blank canvas is preferred. Check out this beautiful full back piece Stefano recently finished.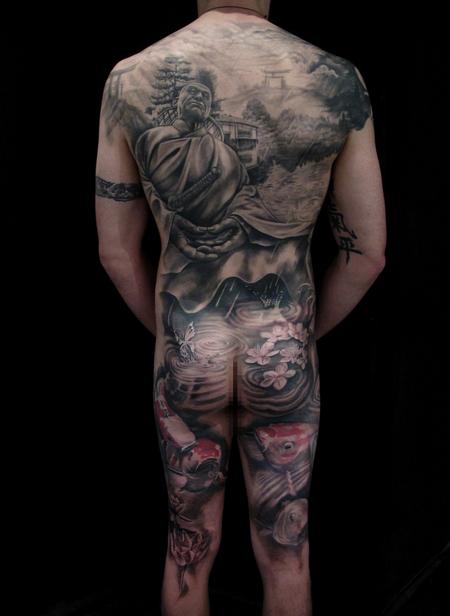 Body suits consist of a cohesive theme and Stefano is happy to hear your ideas. Maybe something with a traditional japanese theme?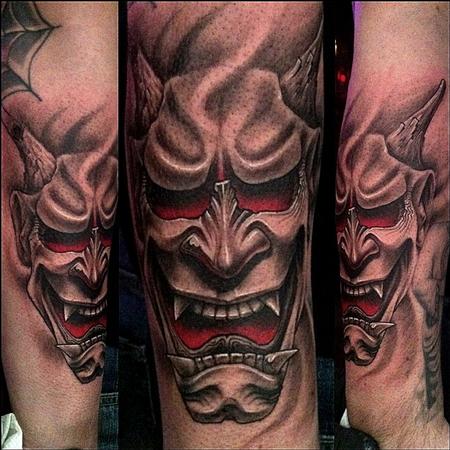 Perhaps you have a favorite animal, reptile or insect you'd like to feature?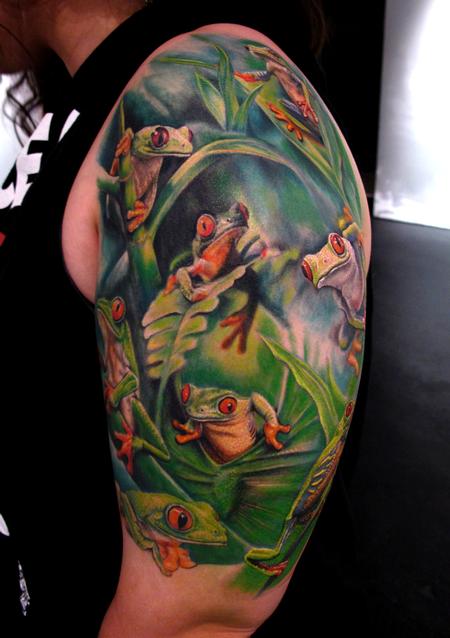 Maybe you have a comic book, movie or story you'd like to tell through your tattoo.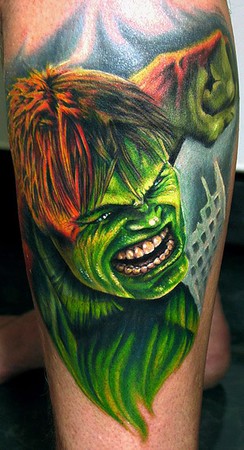 If you are seriously interested in doing a full back/torso piece or body suit with Stefano, please fill out a consultation form. Keep in mind, body suits require a large commitment, a lot of time, and a substantial amount of money, so we would appreciate serious inquiries only. If you have any questions regarding this, please feel free to call the studio!
Off the Map LIVE is webcast every other Sunday from Off the Map Tattoo in Easthampton Massachusetts! Check out past episodes on our YouTube channel, and visit TattooNOWTV.com for more info.