Tuesday September 25, 2012
New England News: Two Amazing Guests with Available Appointments!
David Sloan just arrived from Ohio and will officially start his guest spot tomorrow, September 26! He'll be here for two weeks, so he will be available for appointmets until October 6. Last time David was here he snagged some awesome tattoos including this Joey Ramone portrait tattoo!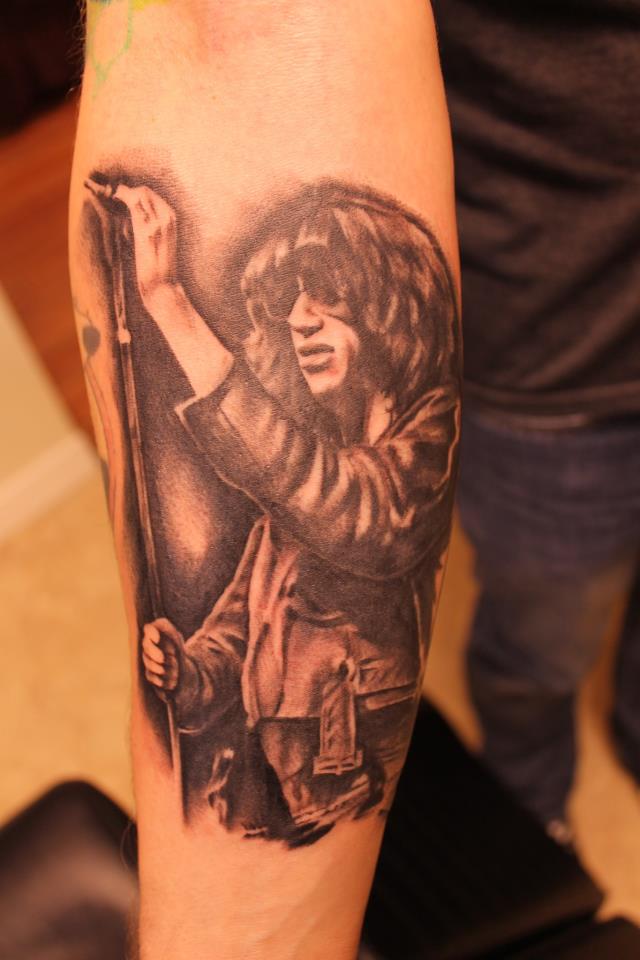 He also did this lovely flower tattoo!
Next week Megan Jean Morris will be in from CT and tattooing from October 1-5th. She's got a couple of openings and would love to fill them with some amazing custom tattoos with some of our Massachusetts clientele! Megan specializes in portraits, realism and surrealism in both color and black and gray.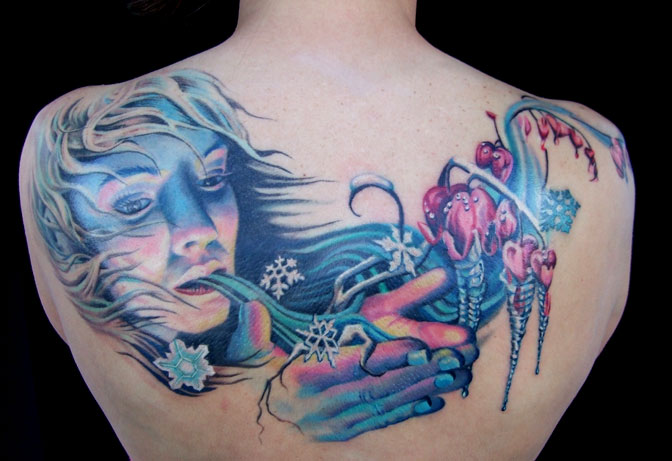 Who doesn't love sexy surreal ladies?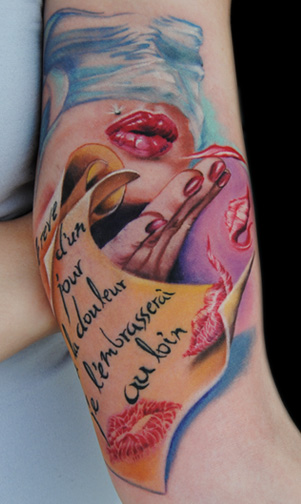 If you'd like to get tattooed at our Massachusetts tattoo studio by either of these talented tattooers give us a rimg at 413-527-6754!
Off the Map LIVE is webcast every other Sunday from Off the Map Tattoo in Easthampton Massachusetts! Check out past episodes on our YouTube channel, and visit TattooNOWTV.com for more info.