Thursday September 20, 2012
New England News: Home from Paradise to a shop full of international talent!
We had an amazing and inspiring time at the Paradise Tattoo Gathering and we are beyond pleased with how well the event ran! It was wonderful seeing all of our old friends as well as making many new ones! Now we are back to shop business as usual, with a house full of amazing international guest artists! We are so pleased to have Dave Cordon, Fabian and Emmy all in the shop this week! Fabian had a cancellation for THIS Friday (the 21st) so give us a buzz at the shop to snag the spot! Here's a few examples of Fabian's beautiful work: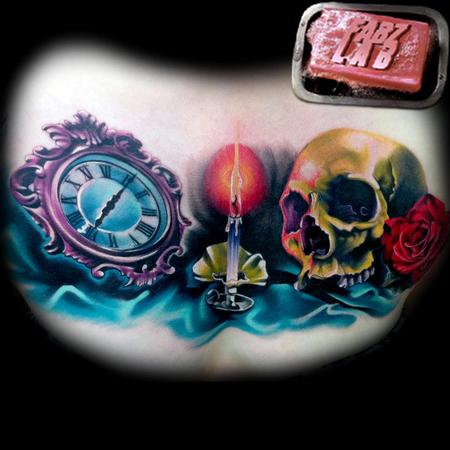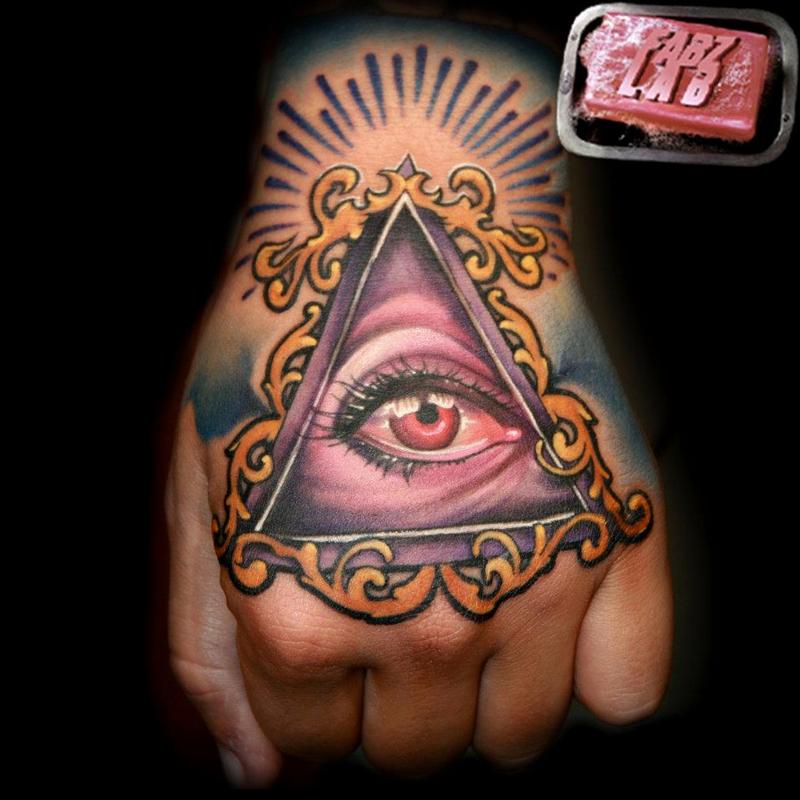 Off the Map LIVE is webcast every other Sunday from Off the Map Tattoo in Easthampton Massachusetts! Check out past episodes on our YouTube channel, and visit TattooNOWTV.com for more info.