Sunday September 2, 2012
New England News: Paradise Tattoo Gathering And Guest Artists!
Well this year has been flying by and it seems like it was just a few months ago that we put on the last Paradise Tattoo Gathering. August flew by with just as much momentum as the rest of the year bringing us into September and here we are a week before the core staff of Off the Map and TattooNOW will be flying out to Colorado to set up for the 13th - 16th Tattoo Gathering!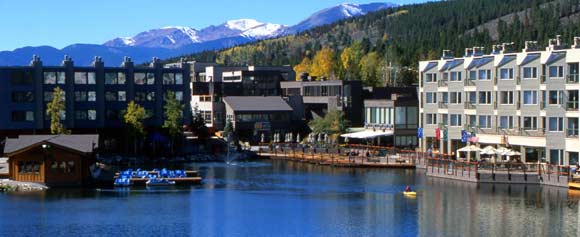 The shop will be closed from September 12th - 17th but our artists will be tattooing right up until the end of the day on Tuesday September 11th! Feel free to call the shop and leave a message or fill out an online consultation form while we are away. You can find out more information on where we will be and the Paradise Tattoo Gathering by going to www.TattooGathering.com.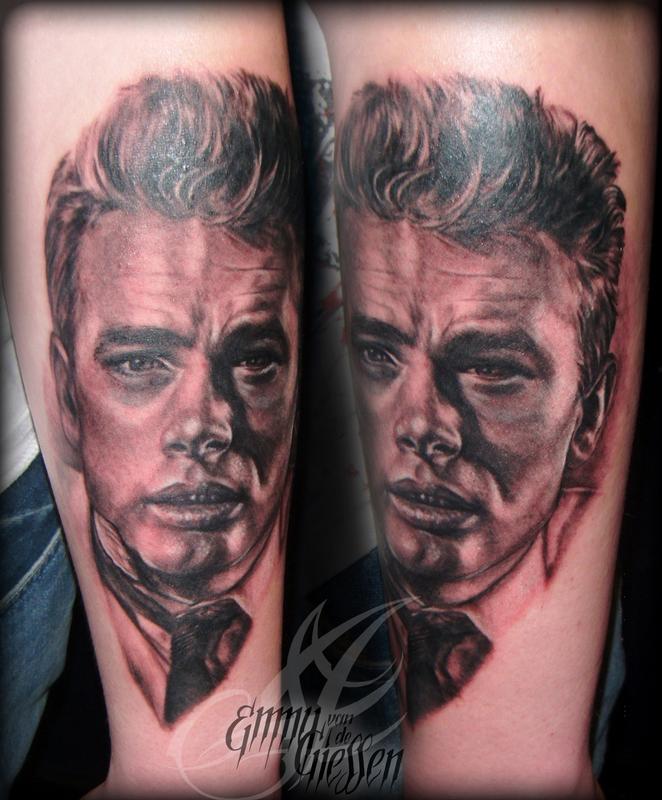 The work doesn't stop after Paradise, either. We are triple and double booked with guest artists immediately following the convention - most of which are International tattoo artists (Tattoo above is by Emmy from Holland)! Please call the shop to get more information on appointment availability and we will do our best to get you in here and tattooed!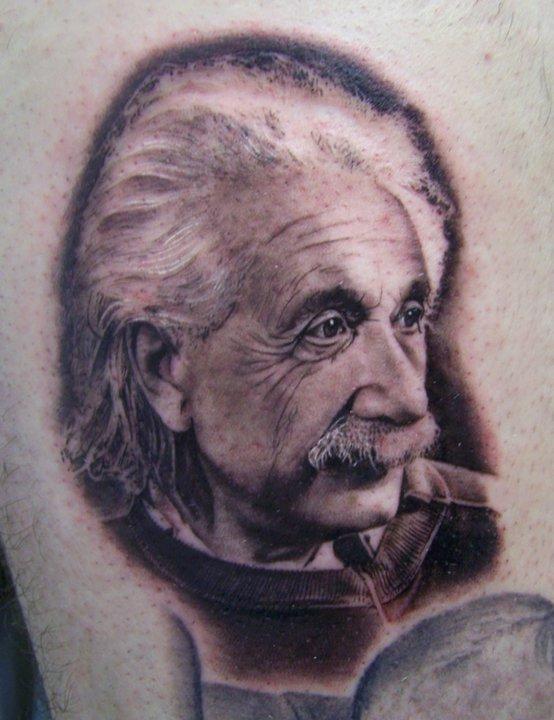 (Tattoo above done by David Corden)
As always, we are open seven days a week up until the Paradise Tattoo Gathering so don't hesitate to call or come in if you have any questions or want to schedule a FREE consultation with our artists!
Off the Map LIVE is webcast every other Sunday from Off the Map Tattoo in Easthampton Massachusetts! Check out past episodes on our YouTube channel, and visit TattooNOWTV.com for more info.