Thursday August 30, 2012
Northwest News: Small Town, Big Talent!
September is upon us and we have some big talent coming to our Grants Pass, Oregon studio. These guys are some of the best realism artists in the industry and there are still a few spots available for appointments! You definitely do not want to miss this opportunity!
First up is David Corden, September 4th through the 8th, unfortunately David is completely booked, but keep a look out for his next visit.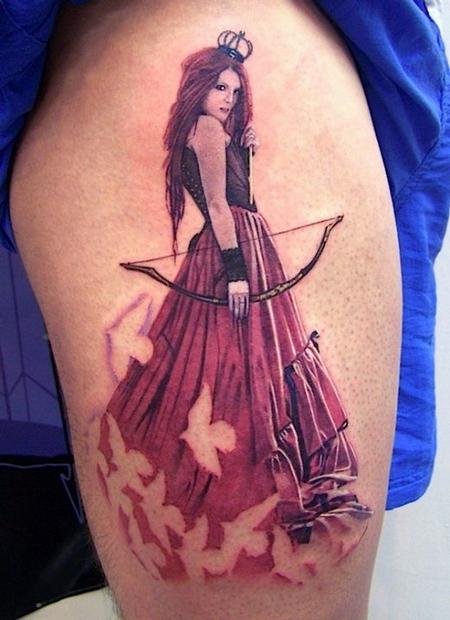 Next up is Remis, September 18th to the 22nd. Remis still has spots available and can be reached through email to begin a consultation and make an appointment.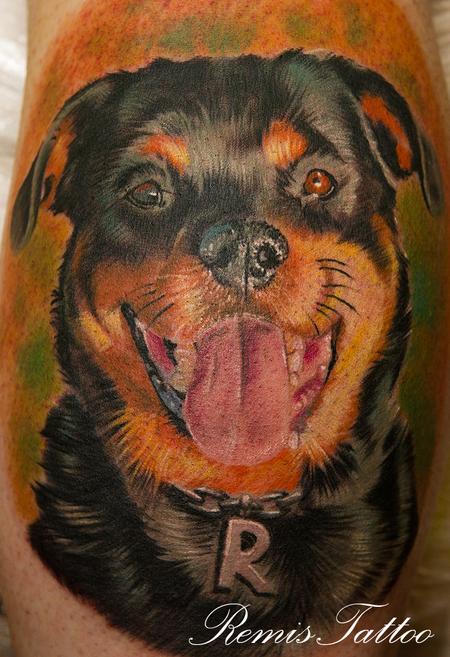 We also have John Anderton coming who will be here at the same time as Remis, September 18th through the 22nd. John can be reached through email as well for inquiries and scheduling.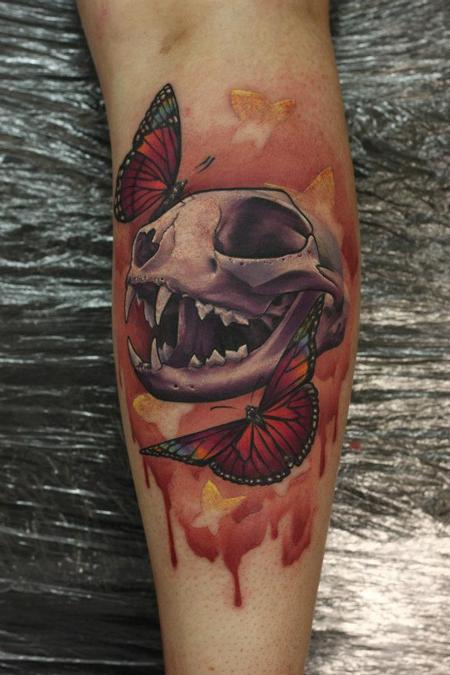 For more information give us a call at the studio. Don't hesitate to book with these amazing artists, we are positive their available spots will go quick!
Off the Map LIVE is webcast every other Sunday from Off the Map Tattoo in Easthampton Massachusetts! Check out past episodes on our YouTube channel, and visit TattooNOWTV.com for more info.