Tuesday August 28, 2012
New England News: International Extravaganza!
We have some seriously incredible tattoo artists coming from overseas this September, and amazingly enough there's still a chance to get an appointment! We are thrilled to be housing so many talented artists and we look forward to seeing all the amazing custom tattoos that our clients get!
Thomas kYnst is first up September 3-5, unfortunately Thomas is completely booked this time around.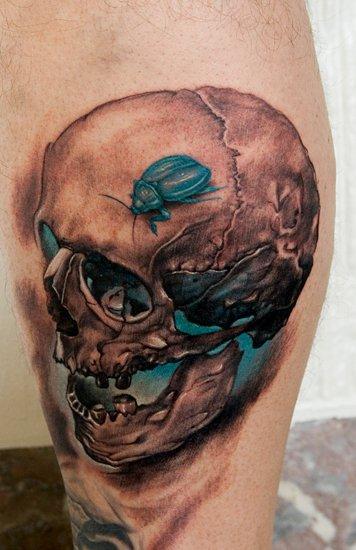 Emmy has availablility for her September 19-25 stay but prefers clients to contact her first.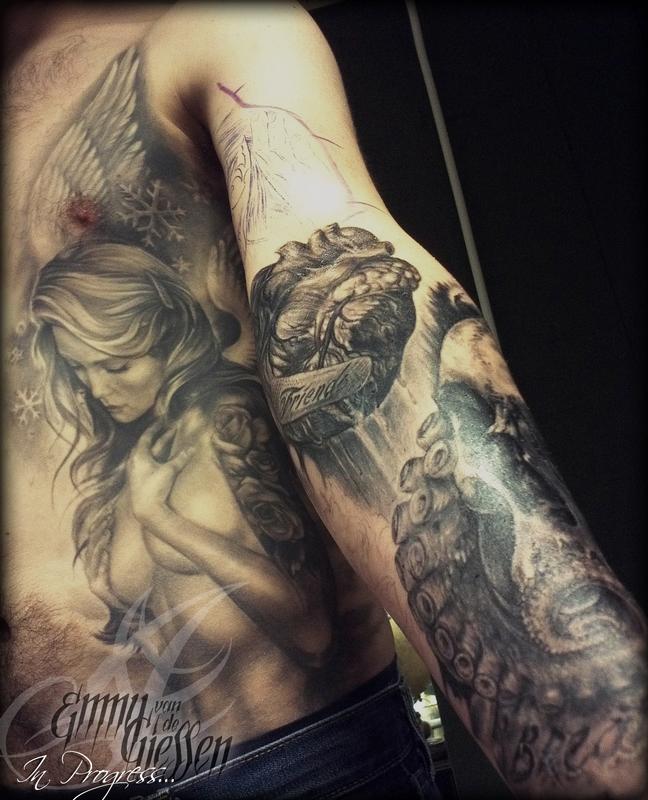 Fabz Labz has two appointments left during his stay September 19-24.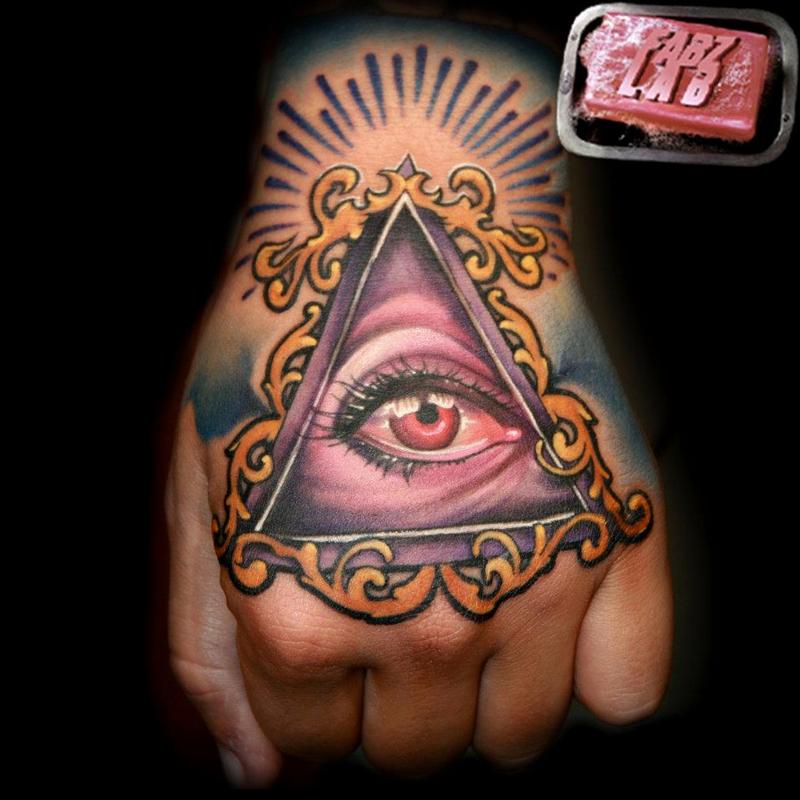 And Dave Corden, master of photo realism also has a few spots up for grabs from September 19-23.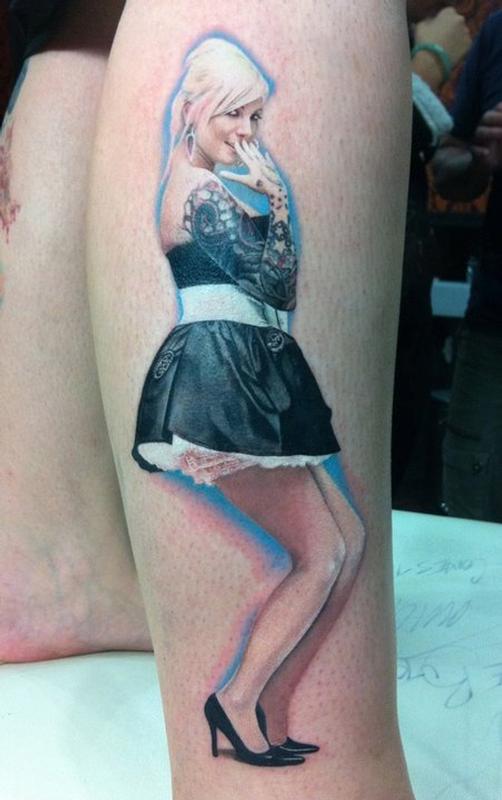 You can call the studio to book with these amazingly talented artists while they're in the states! Don't wait, we're sure the remaining spots will go fast!
Off the Map LIVE is webcast every other Sunday from Off the Map Tattoo in Easthampton Massachusetts! Check out past episodes on our YouTube channel, and visit TattooNOWTV.com for more info.