Saturday August 25, 2012
New England News: Wade Rogers and Gabe Morton are Next Up!
As I'm sure everyone has seen by now, Wade Rogers and Gabe Morton are our next guest artist coming to our New England studio. Wade will be here from Sunday 8/26 - Friday 8/31. Gabe will be here from Monday 8/27 - Wednesday 8/29. Both of which have some appointment time available! (Below tattoo by Wade Rogers)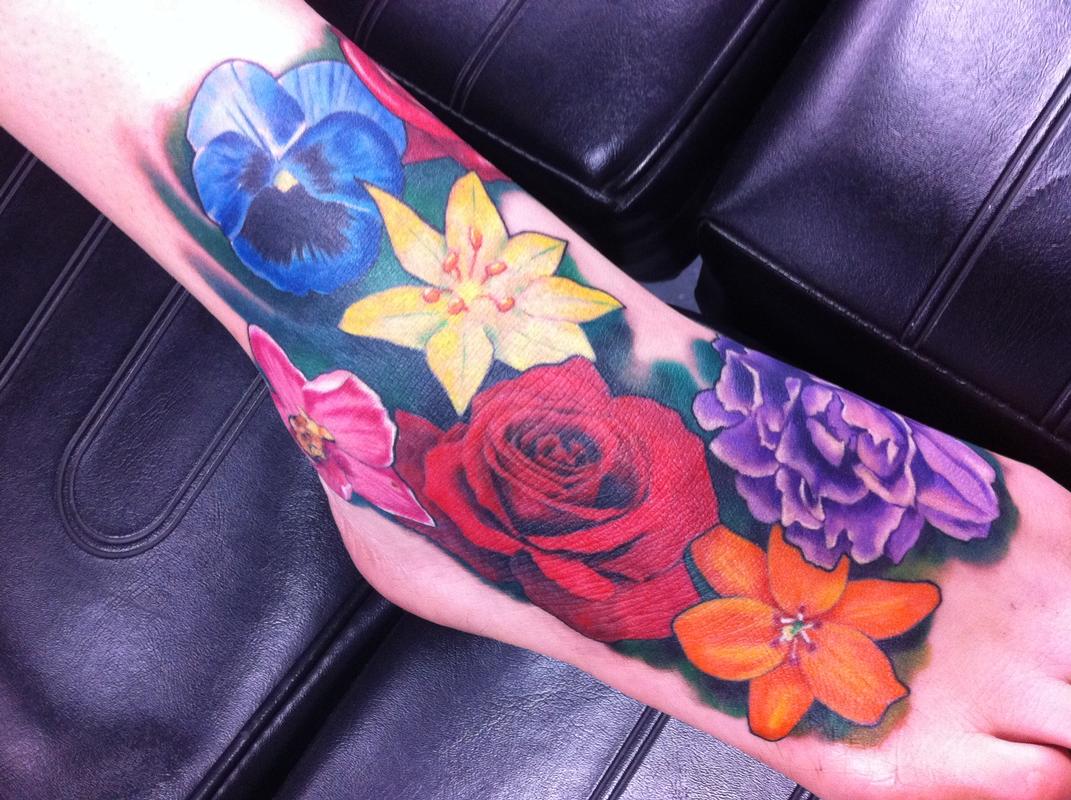 Feel free to stop in or call the shop to set up a FREE consultation with one - or each - of these talented tattoo artists! (Below tattoo by Gabe Morton)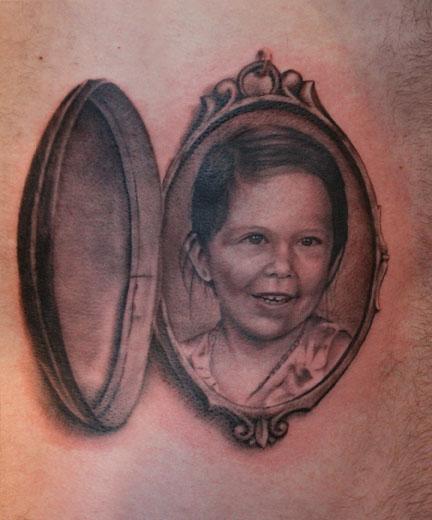 From color portrails to black and gray realistic animals, Wade and Roger can give you the tattoo you've always wanted!
Off the Map LIVE is webcast every other Sunday from Off the Map Tattoo in Easthampton Massachusetts! Check out past episodes on our YouTube channel, and visit TattooNOWTV.com for more info.