Tuesday August 21, 2012
New England News: Three Talented Upcoming Guests! Appointments Available!
We have three amazingly talented guests coming through our Massachusetts tattoo studio in the next couple of weeks and there are still some appointments left! If you've had enough of swimming and sunning and you want to end the summer with a bang, give us a ring to book an appointment for your next tattoo!
Wade Rogers will be here starting this Sunday the 26th and he'll be staying until the 31! Wade enjoys black and gray as well as full color tattoos and is happy to tackle tattoos big and small!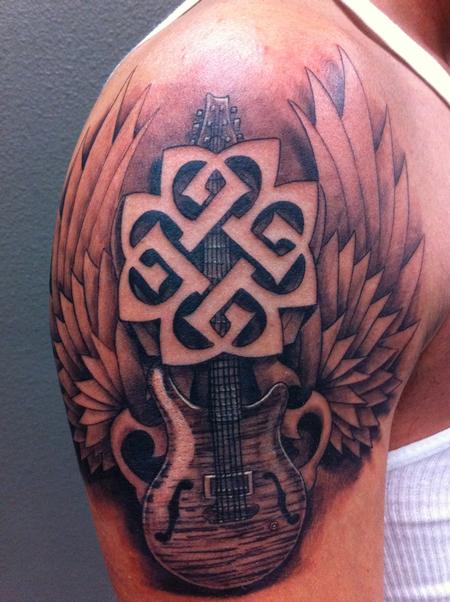 Gabe Morton will be overlapping with him for a short stay from the 27-29! Gabe enjoys photo realistic tattoos, so if you've been pondering a portrait of your pet, your parents, or just someone you really like, Gabe would love to help you out! He also enjoys creating custom imagery from clients ideas!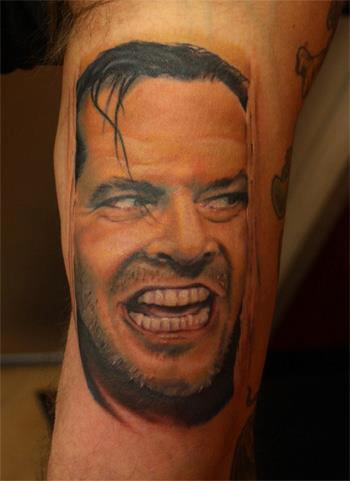 Right on their coat tails, Marco Hyder will be arriving on September 1, and he'll be tattooing through the 5! Marco also enjoys photo realism as well as traditional japanese tattoos!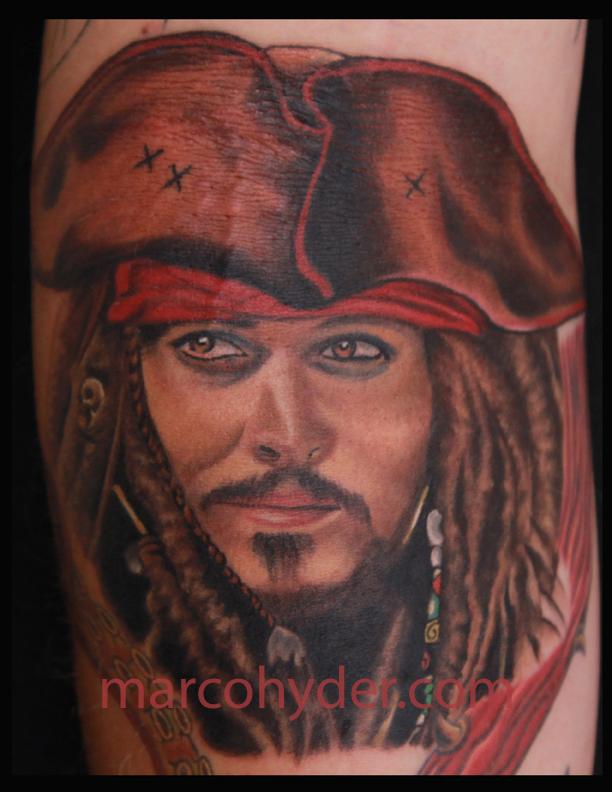 There are appointments available with all of these talented guys and we will also accomodate as many walk ins as we can! Don't hesitate to secure a spot with one of these very talented traveling tattooers!
Off the Map LIVE is webcast every other Sunday from Off the Map Tattoo in Easthampton Massachusetts! Check out past episodes on our YouTube channel, and visit TattooNOWTV.com for more info.