Saturday August 11, 2012
Northwest News: Tyler Jones Goes Home
Tyler Jones came out this past week from Nashua, New Hampshire to do a guest spot at our Grants Pass, Oregon location, and as far as we're concerned he is more than welcome to return. Tyler had some appointments lined up before his trip, but unfortunately each one fell through leaving his schedule completely open. To many artists this might be a daunting situation, particularly at a relatively new shop in a very small town, but not for Tyler. In no time he was out the door with his sketchbook, business cards, and portfolio in hands roaming the streets of this quaint little town in search of clientele. With his charming charisma and apparent drive to make things work out he had booked himself some appointments in no time. One of them being this beautifully executed Shears and Filigree tattoo.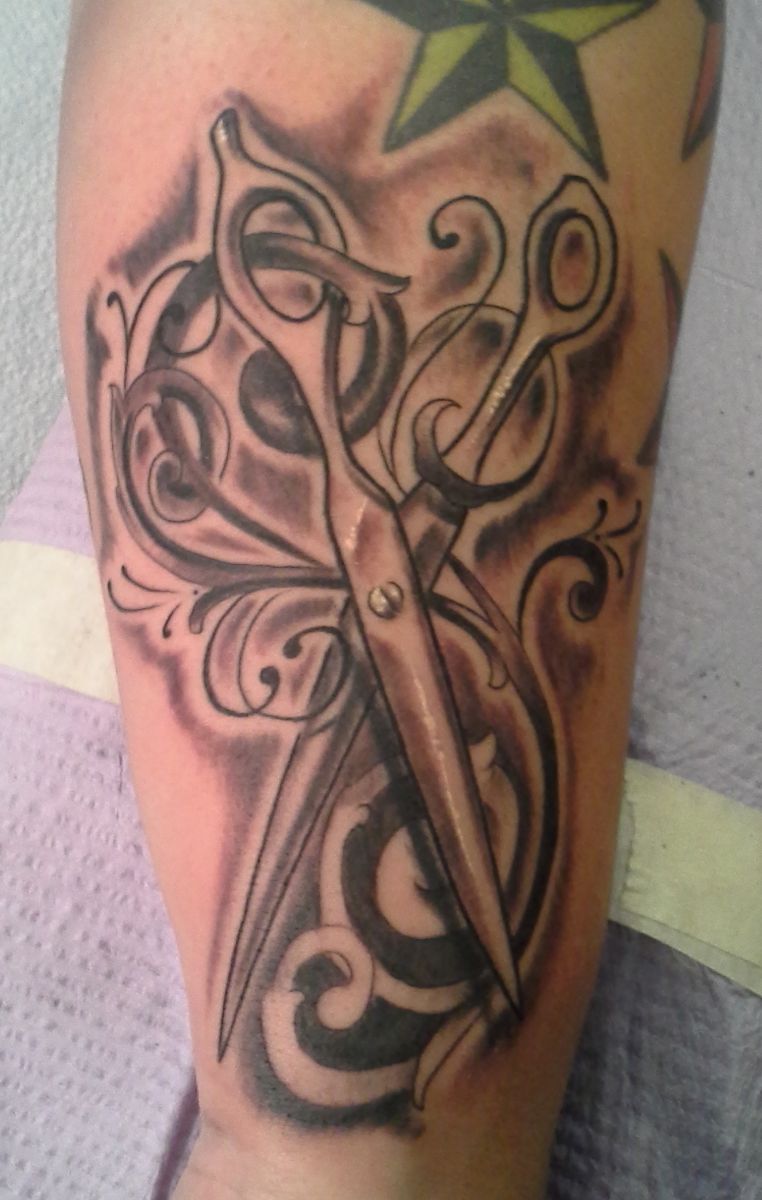 Tyler didn't stop there though. Every moment he was not tattooing he was out on the town successfully lining up more and more clients as the days progressed. What seemed like a daunting task turned into a fairly lucrative pursuit and he ended up being booked for his entire visit. Proof that a little hard work, determination, and willingness to put yourself out there can and will pay off. One of his newly attained clients was even brave enough for this foot tattoo.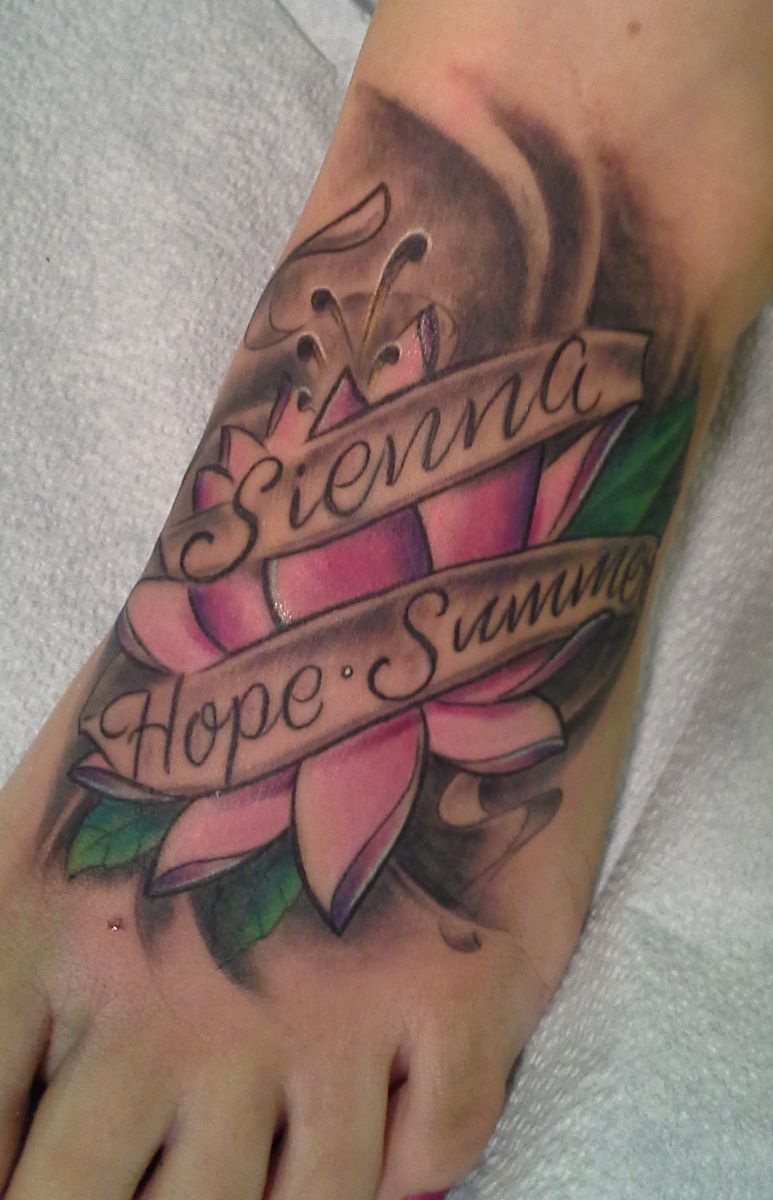 All in all we enjoyed Tyler's week long visit. His own internal drive and motivation was inspirational to say the least, and we certainly look forward to having him again in the future.
Off the Map LIVE is webcast every other Sunday from Off the Map Tattoo in Easthampton Massachusetts! Check out past episodes on our YouTube channel, and visit TattooNOWTV.com for more info.