Thursday August 9, 2012
Northwest News: Join us for The Southern Oregon Custom Classic
We are very excited to announce our upcoming event on the evening of September 7th from 7-10pm as we host The Southern Oregon Custom Classic, a bicycle themed gallery show curated by none other than our good friend Nicki Kasper of Tattoo Artist Magazine! The first 10 people through the door will receive a $25 OTM gift certificate and one lucky winner will get a $250 gift certificate for the Best Tattoo Idea Contest!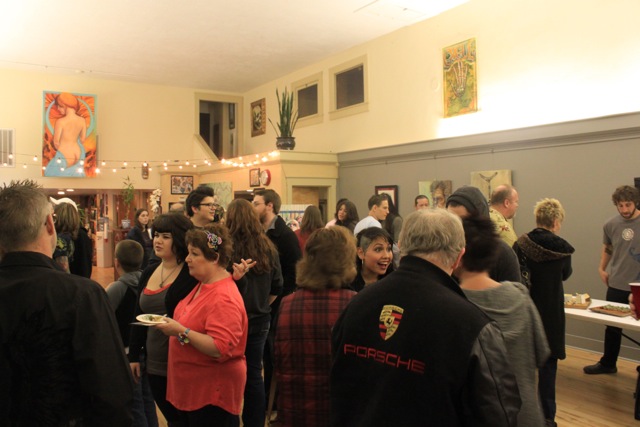 On display will be about 20-25 custom built bikes and bike themed paintings by Jeff Gogue, Christopher Gay, Tom Strom, Mark Hannah and Canyon Webb. We will have Fulcrum Dining catering the event with tasty snacks as well as Oregon based beer brewers Ninkasi present with beverages.
This event is FREE and will take place at our Northwest location: 214 NW 6th St., Grants Pass, OR. Feel free to call with any questions (541) 244-1141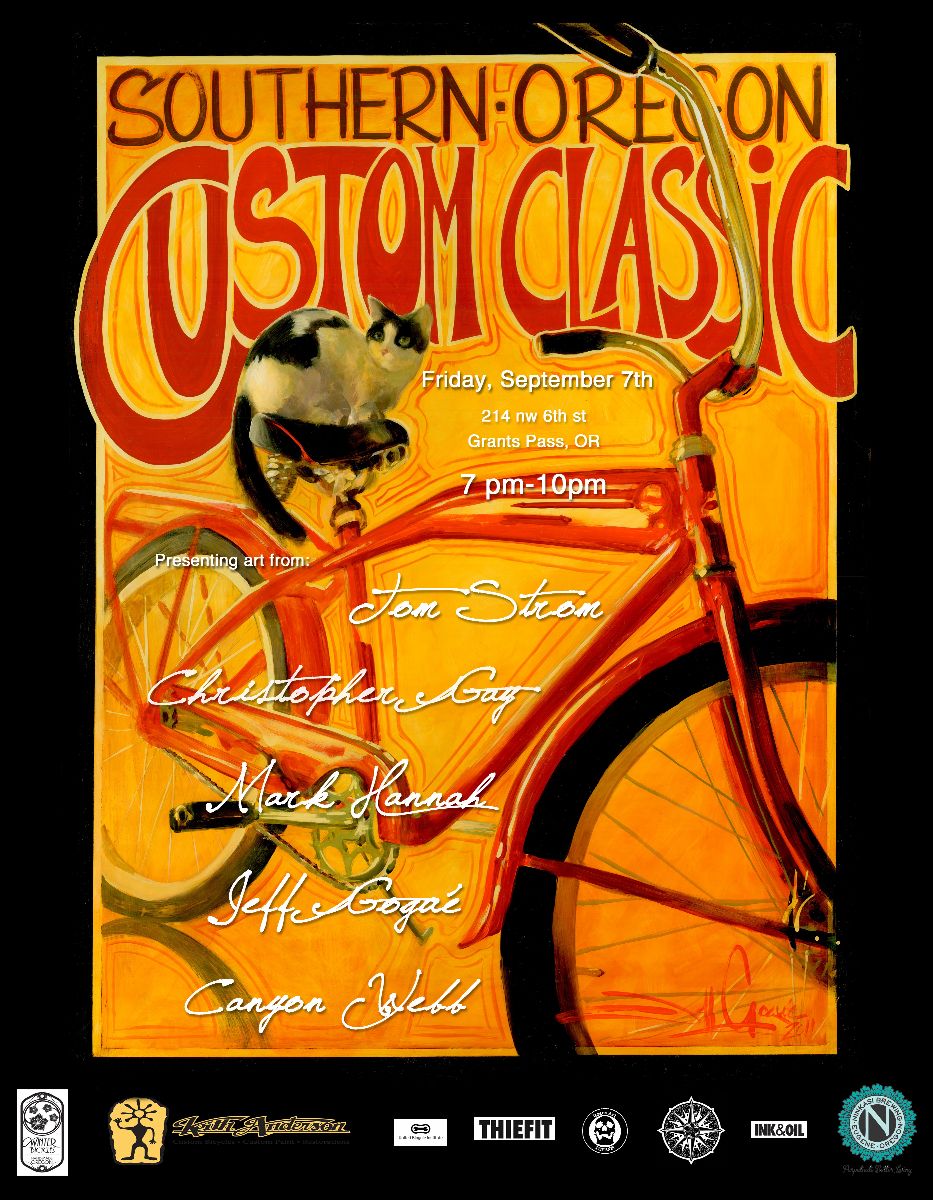 Off the Map LIVE is webcast every other Sunday from Off the Map Tattoo in Easthampton Massachusetts! Check out past episodes on our YouTube channel, and visit TattooNOWTV.com for more info.