Sunday August 5, 2012
Big Thanks to Stefano Alcantara!
We received a preview excerpt from an upcoming feature in a magazine from our good friend, Stefano Alcantara. We're so flattered by his kind words that we just had to share. Thank you Stefano!
Q: How did you connect with OTM?
A: I heard about them a long time ago online, and they were known to have the best tattoo artists in the world doing guest spots over there.
Q: What attracts you to tattoo at OTM in Easthampton?
A: In the first stages it was a compliment for me to be called to be a guest. It was a good point of reference that I'd been growing as an artist and actually qualified to be invited over there. Later it was different; I just love to go there now because it's a great, friendly, calm atmosphere and I just love that!
Q: What do you gain when you visit?
A: Well, I gain lots of exposure and great collectors that become my clients around that area.
Q: Please share a fond memory or anecdote about OTM.
A: A plus in every guest spot is now the classic "sake night". The first time I went there we went to this awesome Sushi spot in Northampton, with guest artists, residents and staff and we had a really fun night. We asked that they leave all the empty sake bottles on the table.... By the end of the night we can't even count them, haha!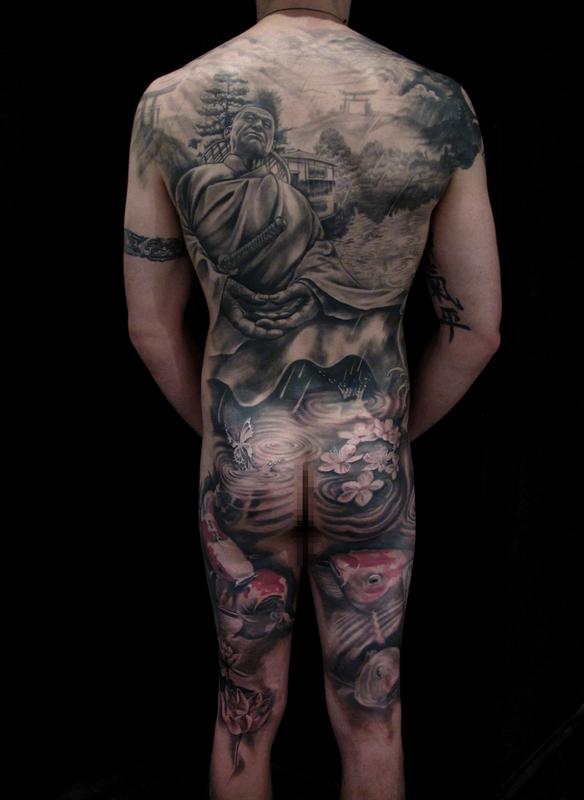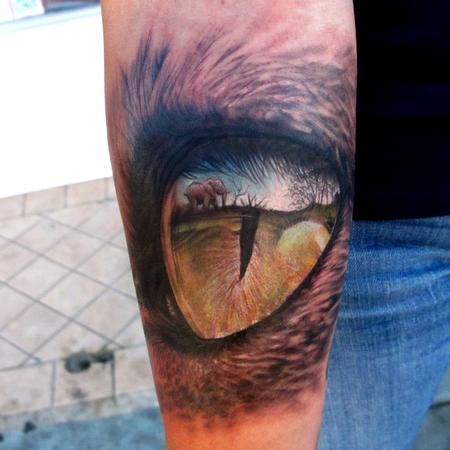 Be sure to follow Stefano's work and his tour dates via his website, www.StefanoAlcantara.com!
We're surely looking forward to his return to Off the Map New England this September!
Off the Map LIVE is webcast every other Sunday from Off the Map Tattoo in Easthampton Massachusetts! Check out past episodes on our YouTube channel, and visit TattooNOWTV.com for more info.