Thursday August 2, 2012
Northwest News: Next Stop - Park City, Utah!
This coming weekend our Grants Pass, Oregon location will be a little on the quiescent side as our artists Jeff Gogue and Canyon Webb are leaving to attend the very first, yet highly anticipated Park City Tattoo Convention in Park City, Utah.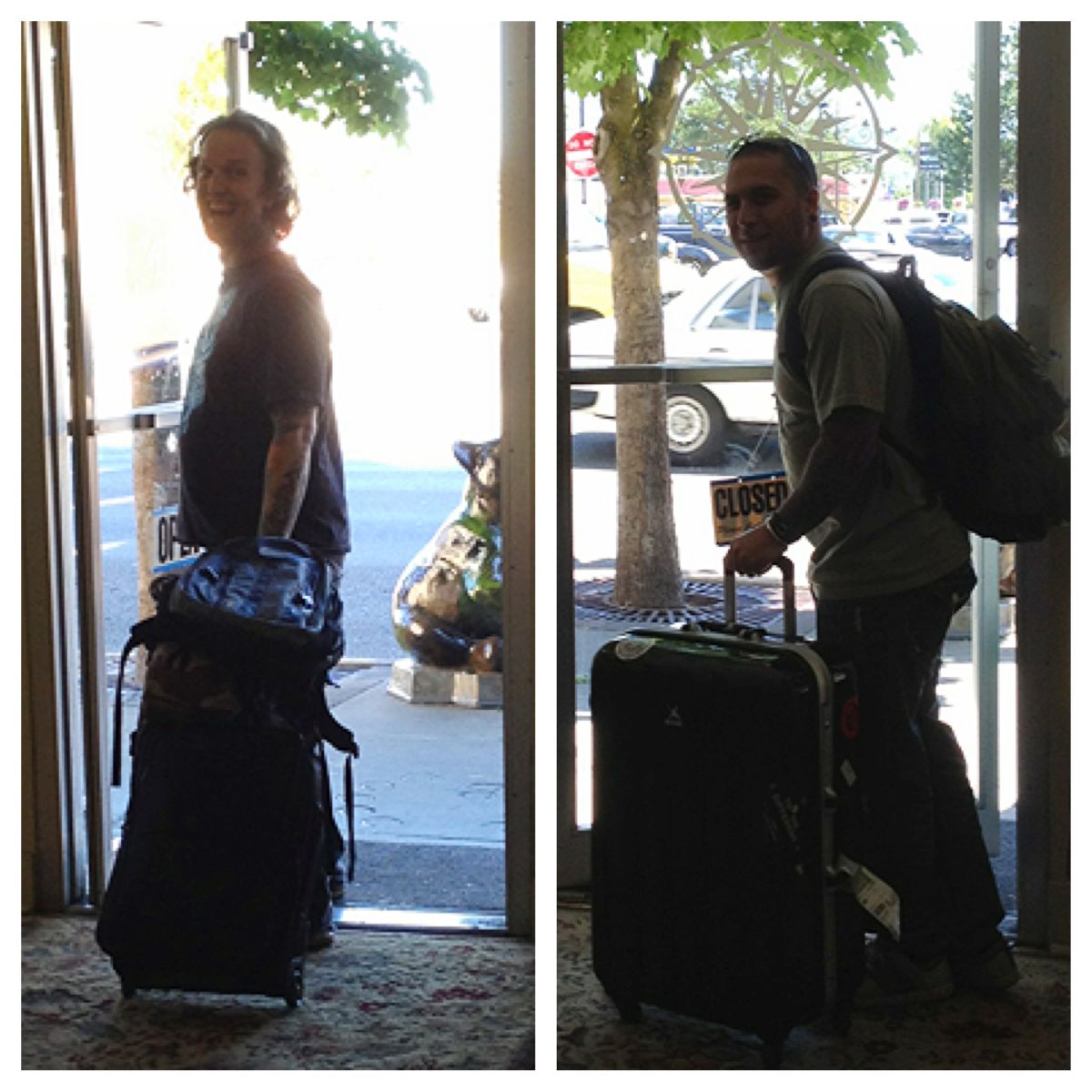 Though both artists will be out of the studio, fear not, we will still be open for FREE consults and to book future appointments so don't hesitate to stop by or give us a call. At the event on the other hand, you can expect to see Jeff busy as usual between his scheduled appointments and his renowned "Tattooing As I See It" seminar. Canyon still has some openings for the event, so if you would like to get tattooed by him send an email to canyonwebb@gmail.com and he will reply promptly.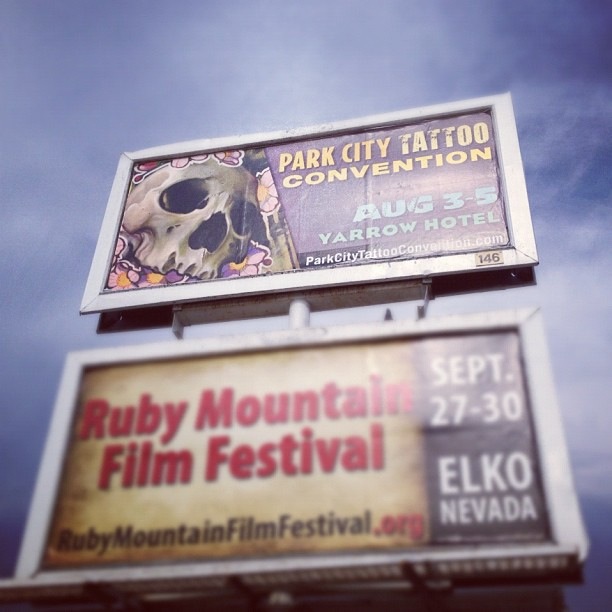 Both artists are very excited to be attending this event. Canyon had this to say about it; "I am looking forward to the experiences ahead of me in Utah and am excited about attending this new event and meeting new people." And Jeff had this to say; "I am honored that my art has been used for the convention's promotional items. I am super excited to attend this first time convention and look forward to the years to come with great anticipation." Everything at the shop will be back to normal come August 7th, and if you happen to be attending the convention don't forget to stop by Jeff and Canyon's booth to say hi and grab some FREE Off the Map Tattoo promo gear!
Off the Map LIVE is webcast every other Sunday from Off the Map Tattoo in Easthampton Massachusetts! Check out past episodes on our YouTube channel, and visit TattooNOWTV.com for more info.