Monday July 30, 2012
New England News: Pete Vaca is up Next!
Pete Vaca is our next guest artist and we are all very excited to have him! Not only is he a good tattooer, he is quite the painter as well! Don't hesitate to check out his portfolio and get in contact with Pete in order to solidify a day to get tattooed. Pete does have some time open so email him or stop in the shop and speak with him in person. He will be here July 30 - August 4th.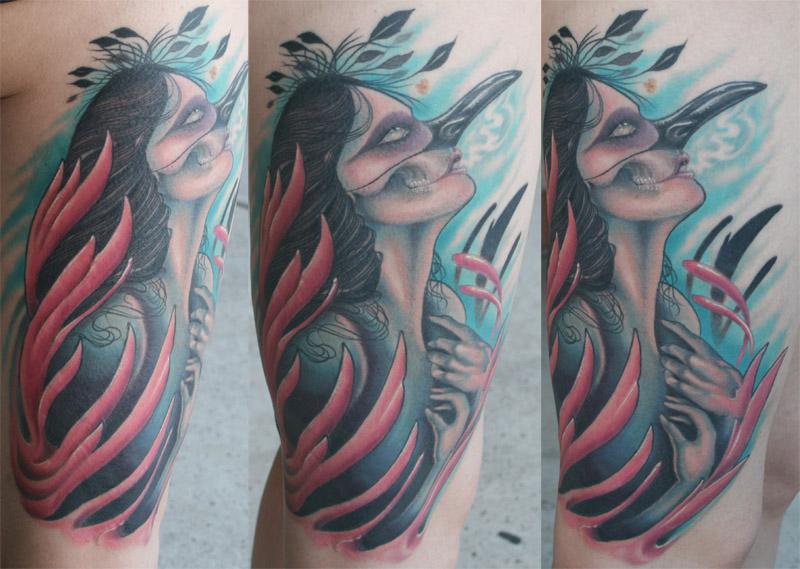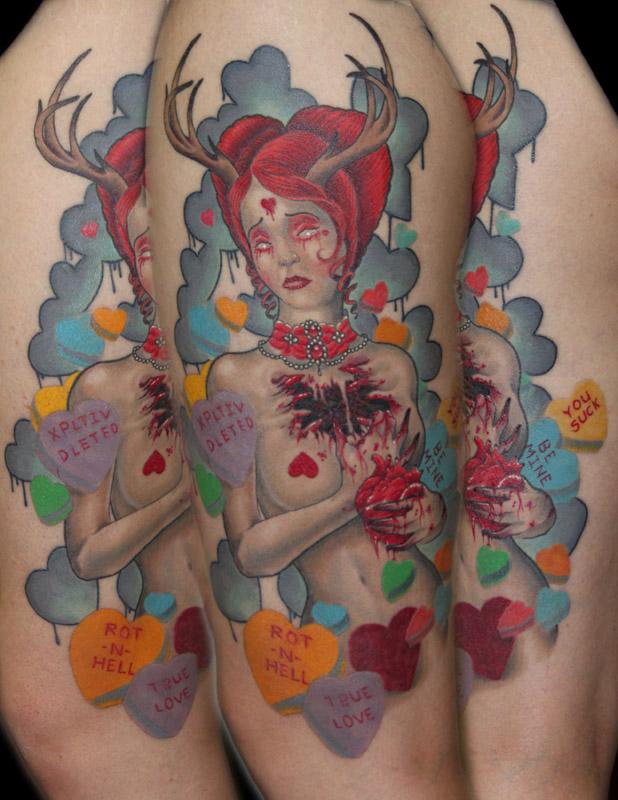 And don't forget to check out Pete's paintings!
Off the Map LIVE is webcast every other Sunday from Off the Map Tattoo in Easthampton Massachusetts! Check out past episodes on our YouTube channel, and visit TattooNOWTV.com for more info.