Monday May 28, 2012
New England News: Tye Harris is Here!
Tye Harris arrived yesterday and put an amazing black and gray portrait on a client...no surprise there! Tye will be here until Thursday the 31st, so stop in and say hello! He is booked for the entire guest spot but that's not to say that you can't come in and check out what tattoo he is working on.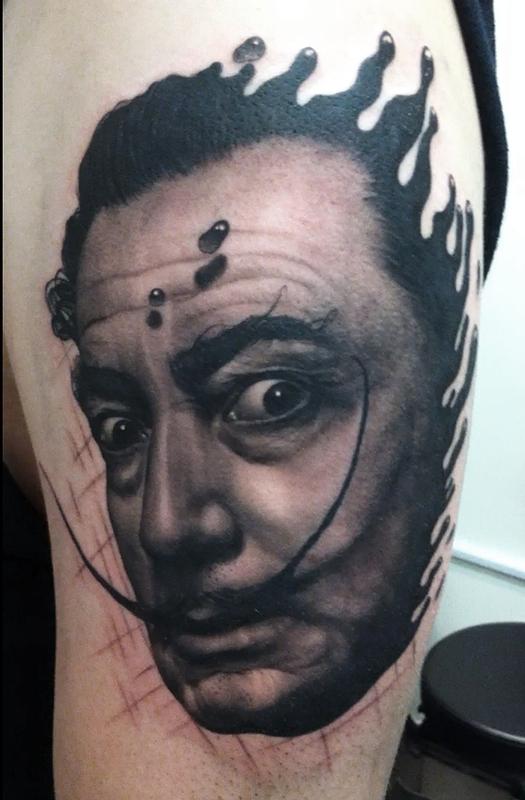 Even though Tye has only been here for one day, he has been great company and we hope he solidifies some more guest spot dates before leaving. Check the website for any updates!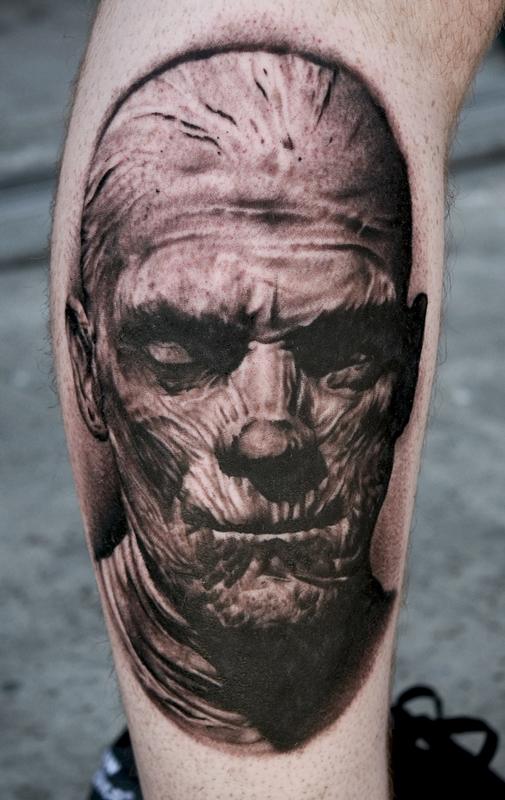 Off the Map LIVE is webcast every other Sunday from Off the Map Tattoo in Easthampton Massachusetts! Check out past episodes on our YouTube channel, and visit TattooNOWTV.com for more info.