Thursday May 3, 2012
New England News: Hell City Tattoo Fest Is Here!
If anyone is wondering why the studio looks so tame it's because the majority of the staff - save for the wonderful Su Houston and resident artist Joe King - is at the Hell City Tattoo Festival in Columbus, OH. However, the shop is still open regular business hours and will remain so throughout the weekend.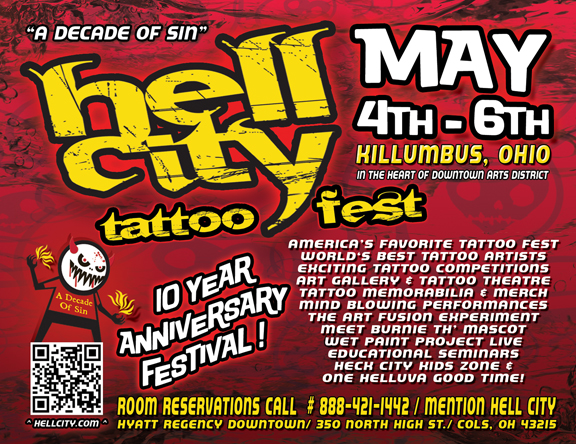 Feel free to call the shop to set up a free consultation or an appointment. And, everyone will be back on Monday with lots of stories and headaches I'm sure!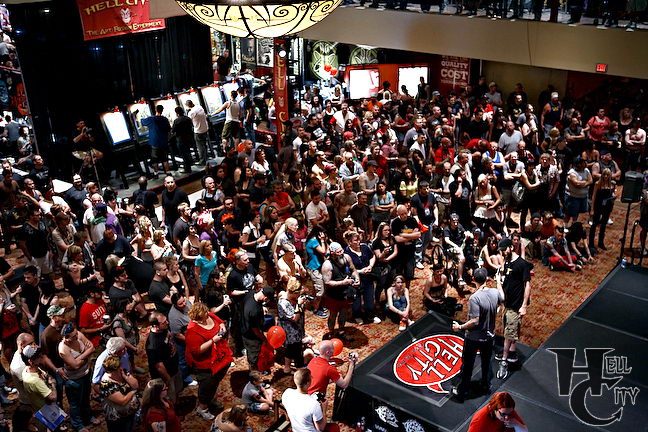 Off the Map LIVE is webcast every other Sunday from Off the Map Tattoo in Easthampton Massachusetts! Check out past episodes on our YouTube channel, and visit TattooNOWTV.com for more info.