Friday April 13, 2012
Northwest News: Heidi Ellis Guest Spot April 19-21
We're super excited to have the amazingly talented Heidi Ellis as our guest artist for the month of April! Heidi is travelling from Roseville, CA and will be in Grants Pass April 19 - 21.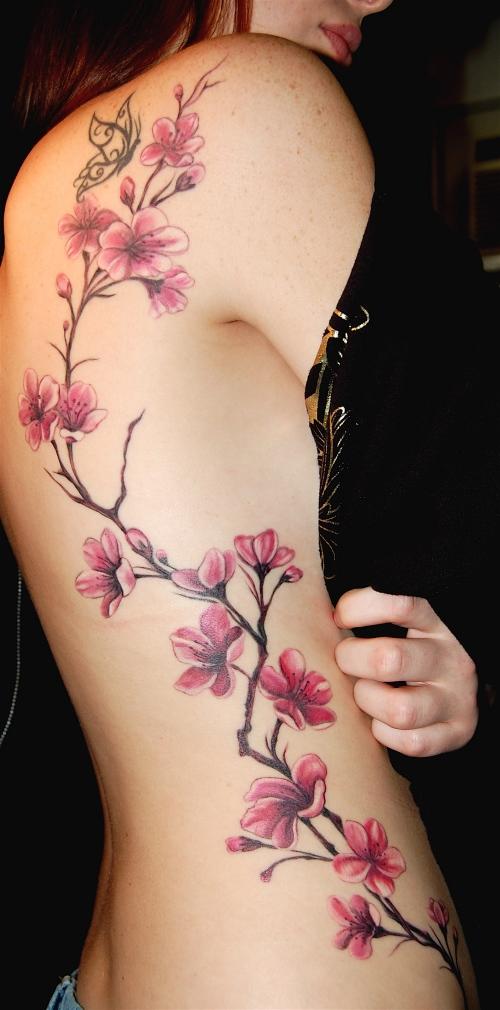 Heidi specializes in custom tattoos and will work with her clients to create a visually pleasing, one of a kind masterpiece for your skin. She is currently booking appointments and taking on FREE consultations for her short visit, so feel free to email, call, or stop by the studio to begin turning those ideas into tattoos! We are open Tuesday - Saturday, 10am-6pm. 214 NW 6th St. Grants Pass, OR 97526. (541) 244-1141.
Off the Map LIVE is webcast every other Sunday from Off the Map Tattoo in Easthampton Massachusetts! Check out past episodes on our YouTube channel, and visit TattooNOWTV.com for more info.