New England News: Kelly is Moving to Georgia!
Tuesday April 10, 2012
It's always sad to see artists we have grown to love move onto new studios, but we are super proud of Kelly Doty for earning a spot at another renowned studio, Ink and Dagger in Georgia. Kelly is not able to take on any new clients in MA, but she will be tattooing here into August. If you have an in progress pieces you'd like to book sessions for, make sure to give a call to snag her last remaining appointments.
We have removed her from the website as a full time artist, so as not to cause confusion, but we re-added her as a guest artist! She will be back December 17-23 of this year, and on that stay we will also be prioritizing people who have in progress pieces. If you are interested in booking with her in Georgia, you can email her directly at zeeiszae@gmail.com.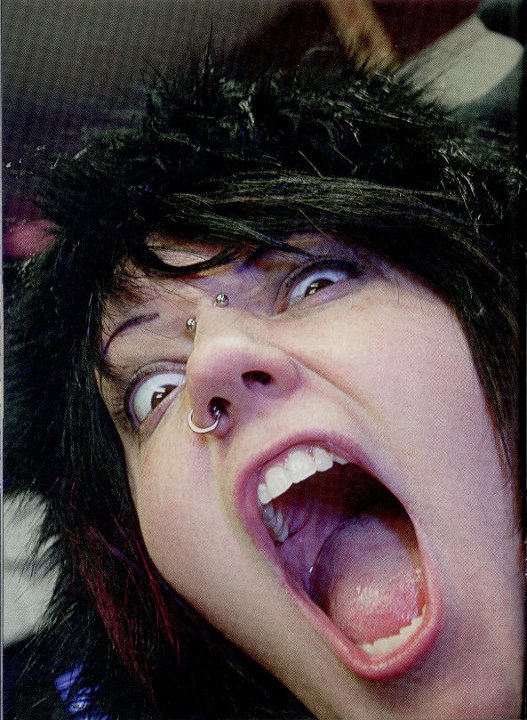 Off the map will surely be a little less goofy without Kelly, among other things, but we wish her nothing but the best in her new ventures and look forward to watching her updates and progress as an artist!
PS. Punk aka Ivana is not working here as a part time artist. She is currently here as a guest artist but her being listed until full time artists is a glitch we are working to repair!
TattooNOWTV is webcast every other Sunday from Off the Map Tattoo in Easthampton Massachusetts!
Check out past episodes:

---
Off the Map is always looking for full and part time artists. Apply today!