Monday April 2, 2012
New England News: Amped 3D Shoot was a Huge Success
Big thanks to everyone who came out yesterday to Amy's place in Easthampton to have their photo shot by inventor of Amped 3D Photos, Almont Green. Al came to us at the studio with the amazing pieces of art he created and asked us to recruit some of our best clients for him to shoot. He will be doing his first exhibition with this unique form of art at the NYC Tattoo Convention May 18-20.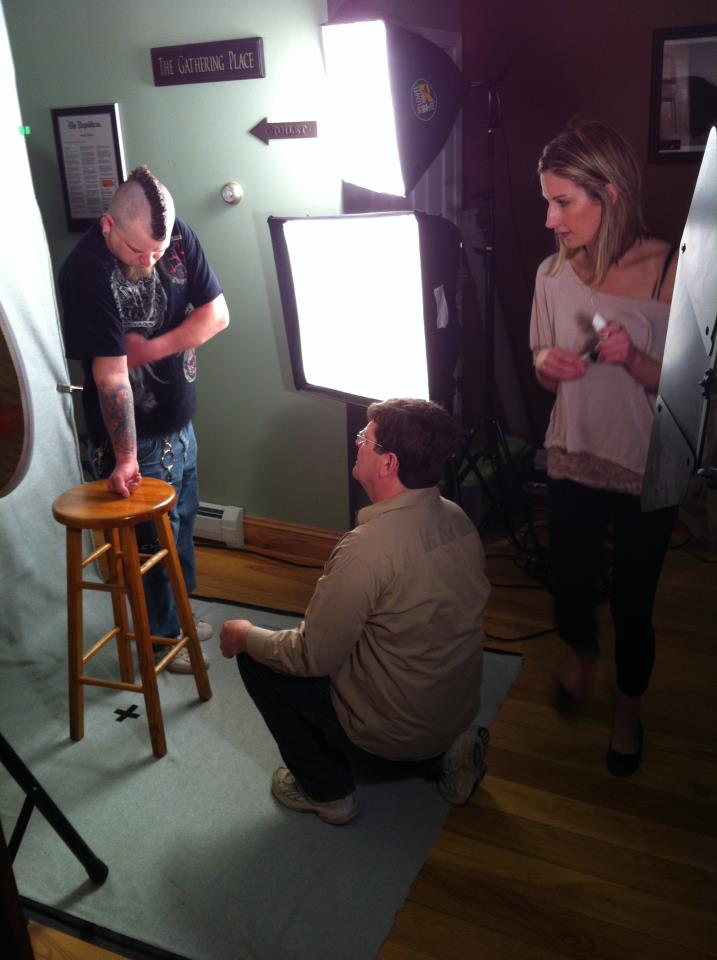 We had tattoos shown done by our resident artists Joe King, Kelly Doty, Max Rothert, Tim Senecal and Chloe Vanessa. We also had some amazing tattoos by other guest tattoo artists (and some who haven't been here) including Mike Cole, Caryl Cunningham, Guy Aitchison, Carson Hill, Nathan Kostechko, Jesse Smith, Murial Zao, Joe Capobianco, Jimmy Lajnen, kYnst, Dee Dee Seruga and more!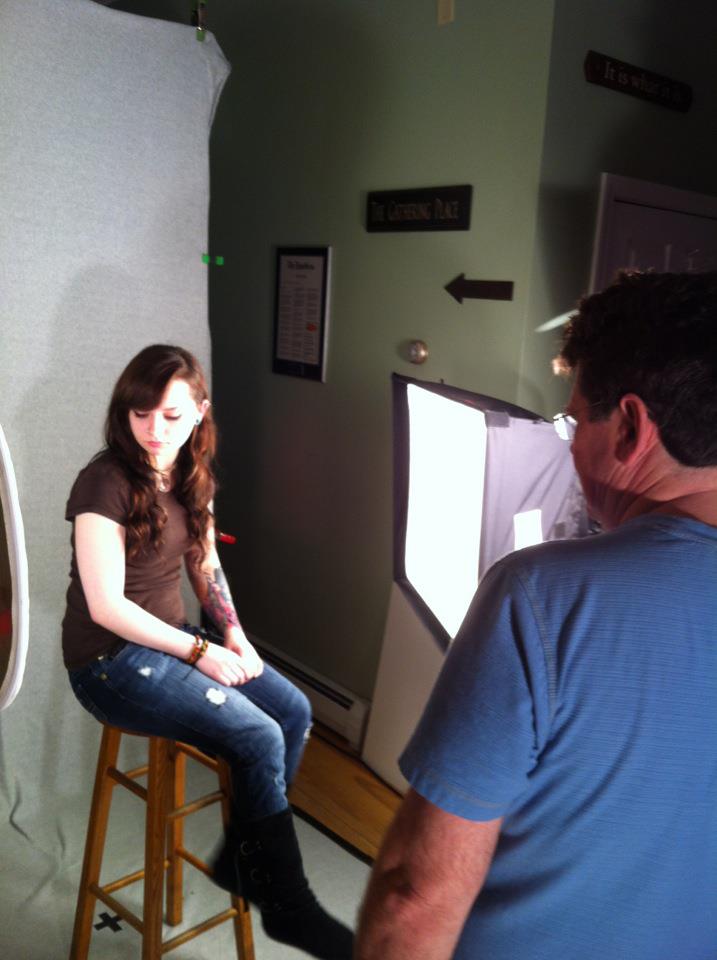 The camera set up and the whole process of cresting these 3D Images is pretty amazing. You can find more on this interesting technology on the Amped 3D website. You can also learn more about Almont and his process of inventing and creating this images on his website and his blog.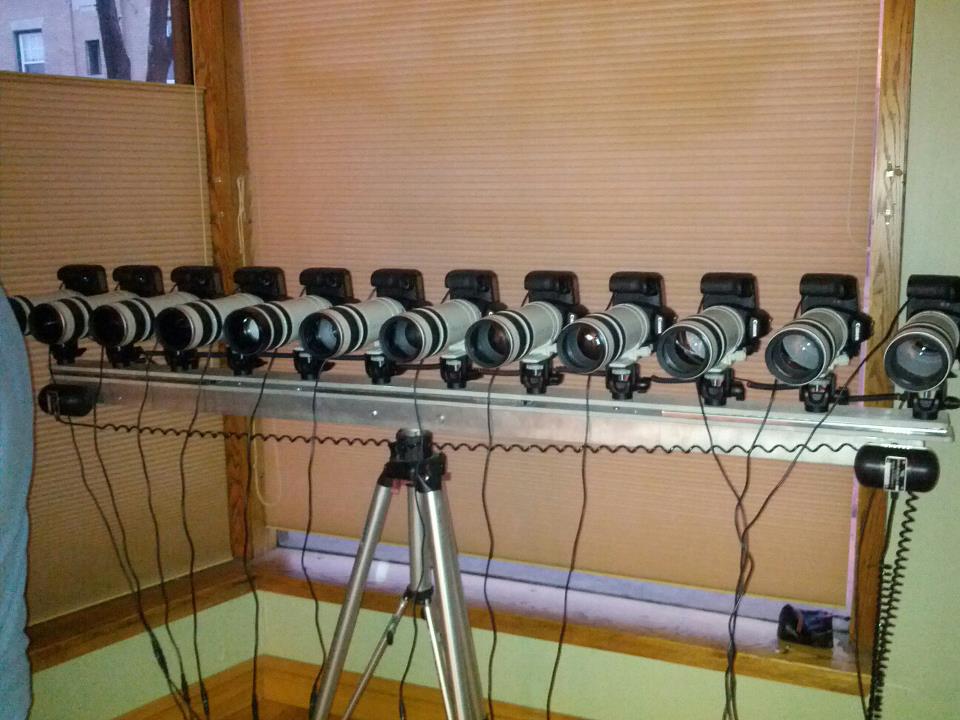 It's hard to convey how the final products look on a computer as it's a 3D image, therefore hard to display on a 2D screen, however, you can check this example that shows how the images will look at completion. Thanks again to everyone who came out and we will keep you informed on any future endeavors and projects we help Almont with!
Off the Map LIVE is webcast every other Sunday from Off the Map Tattoo in Easthampton Massachusetts! Check out past episodes on our YouTube channel, and visit TattooNOWTV.com for more info.