Friday March 2, 2012
New England News: New Full Time Artist & we're Not Joe-King!
Sometimes, it's just too easy- but the pun makes Gabe super excited. We are more than pleased to announce we have brought on a fifth full time artists to our Easthampton team of custom artists! Joe King is moving all the way from Kentucky to work with us, and we're thrilled to have this artist with 10 years of experience on board!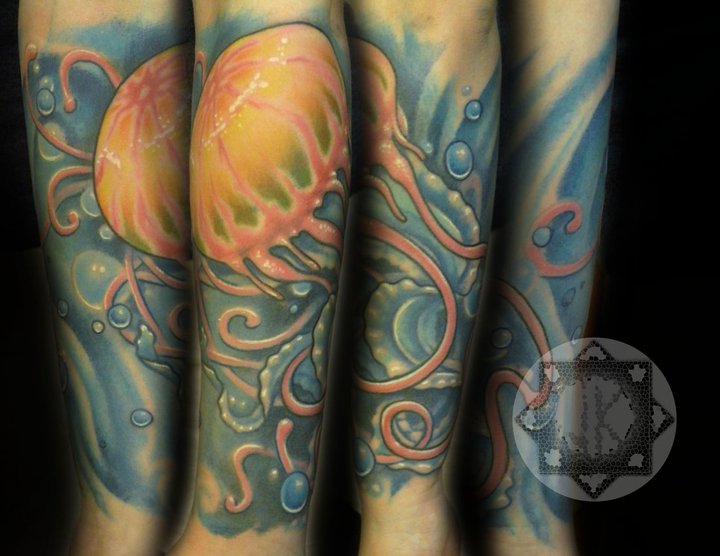 We have our fingers crossed for an April 1 return date, so if anyone catches wind of an awesome apartment available in Easthampton, please shoot us an email! We are happily booking appointments in April, so if you want to get your time set in stone, give us a call! Joe has fun with all kinds of tattoos, so whatever you have in mind, his well rounded style fits all! From exaggerated realism to re-works and cover up tattoos, he's happy to tackle them all!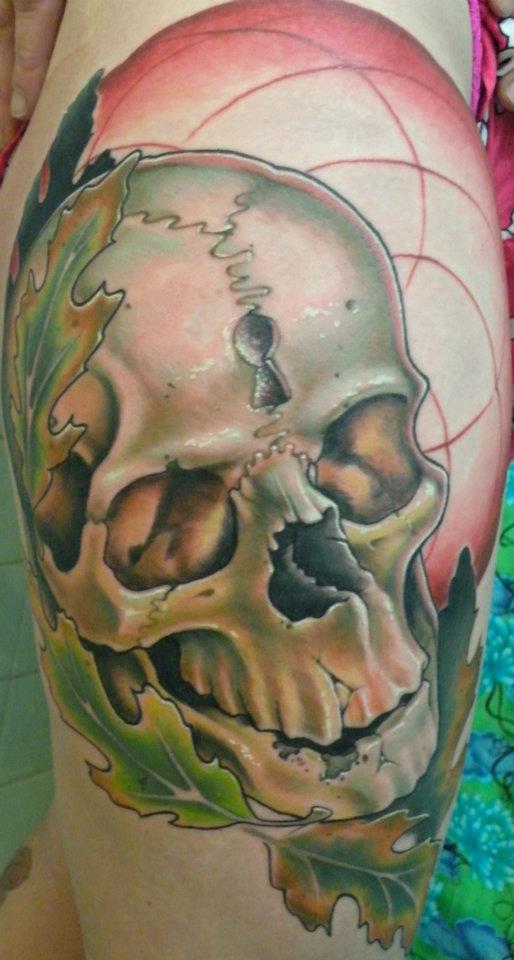 Help us welcoming Joe to the team and schedule a time to come in and chat about your next custom tattoo!
Off the Map LIVE is webcast every other Sunday from Off the Map Tattoo in Easthampton Massachusetts! Check out past episodes on our YouTube channel, and visit TattooNOWTV.com for more info.