Monday January 30, 2012
Three Guest Tattooers Coming This Week!
This week is jam packed with a whole lot of awesome with three guests artists coming in! Joe King and Ernesto Nave are both coming in February 1st, but Joe is stuck with us a bit longer as he's staying the entire month of February! He's filling in for our very own Kelly Doty who is hitting the road with her tardy partner in crime, Teresa Sharpe, for their Fashionably Late Tour. Joe's got some big shoes to fill, but we're looking forward to putting him to the test and making him an honorary Off the Map Tattoo employee.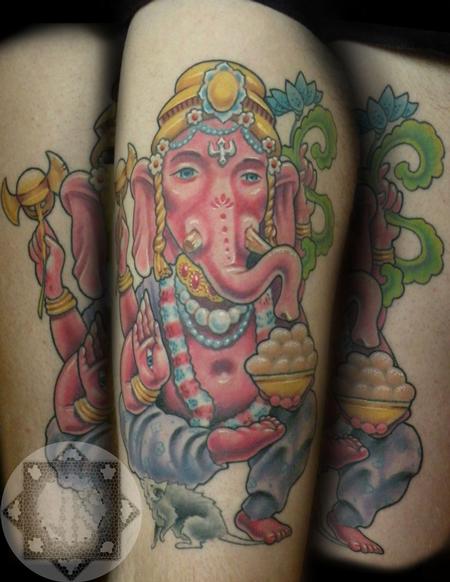 Ernesto is staying with us the 1-6th of February and we're looking forward to watching him do some amazing custom tattoos like this day of the dead girl tattoo.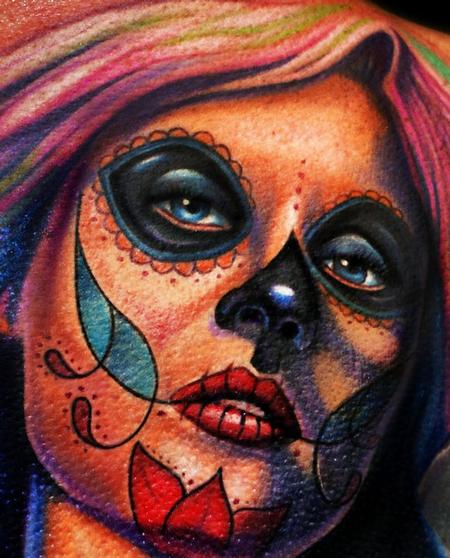 We've also got Petri Peronen, who's traveled a long way from Finland, he's coming in February 4-7. His favorite style to work in is black and gray realism but he's happy to take on any style of tattooing while he's here!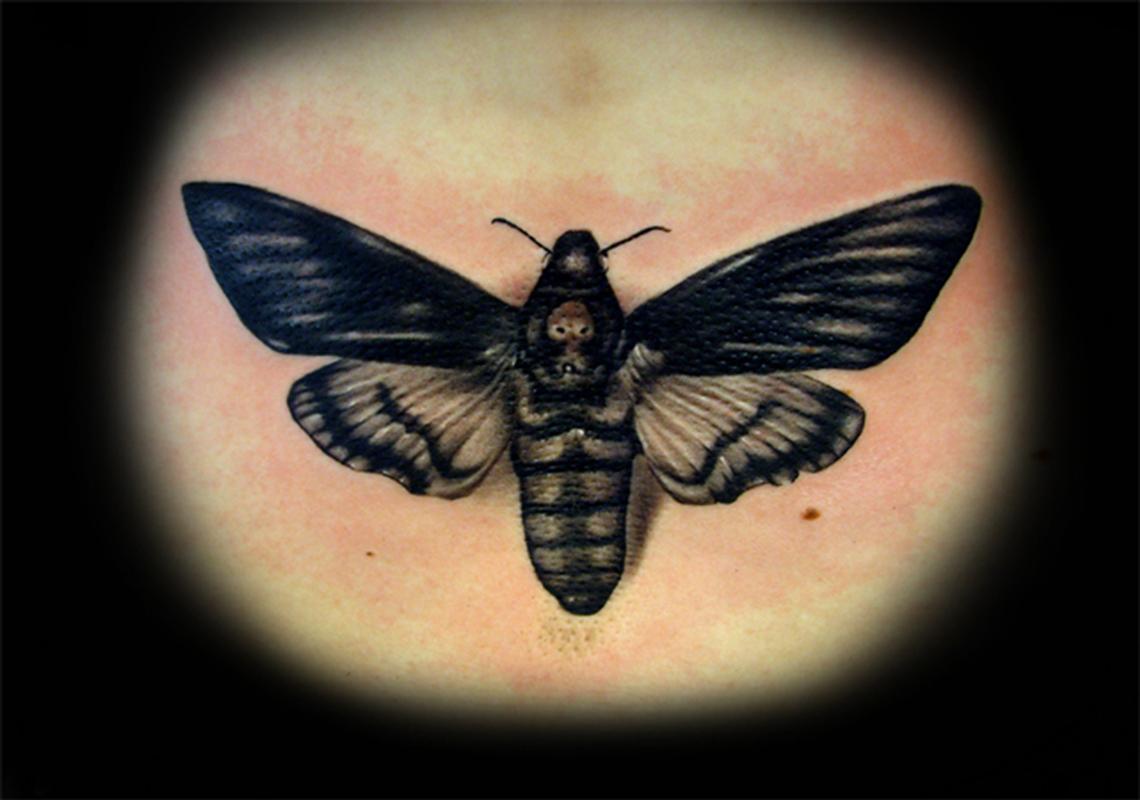 If you're interested in getting tattooed by any of theses awesome dudes, give us a call at 413-527-6574 or fill out an email consultation form!
Off the Map LIVE is webcast every other Sunday from Off the Map Tattoo in Easthampton Massachusetts! Check out past episodes on our YouTube channel, and visit TattooNOWTV.com for more info.