Thursday January 26, 2012
Follow Us on Instagram!
For those of you who simply can't get enough tattoos in your life, now you can follow @OfftheMapTattoo on Instagram! We will be posting amazing custom tattoos daily from both our guest tattoo artists and our talented full time resident tattoo artists. Feel free to tag us in posts of your tattoos with @ or #OfftheMapTattoo to show your support!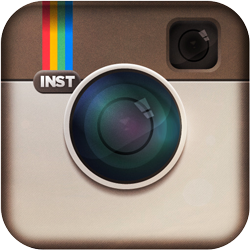 Off the Map LIVE is webcast every other Sunday from Off the Map Tattoo in Easthampton Massachusetts! Check out past episodes on our YouTube channel, and visit TattooNOWTV.com for more info.