Wednesday January 25, 2012
Seven New Guests for Off the Map New England!
Our 2012 schedule just keeps getting better and better, and we just adding seven new guests to the roster! We are so to have some excited faces around here, and as a bit of a teaser, a handful of them are applying for the full time position in our Grants Pass, OR location with Jeff Gogue and Canyon Webb, but you'll just have to wait to see who!
First up Anthony Zamora from Pennsylvania, February 14-16.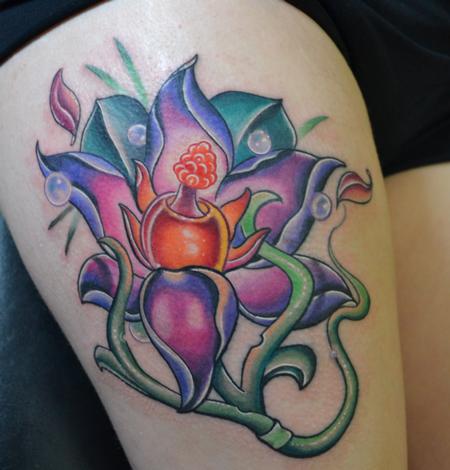 Dillon Forte from California, March 13-18.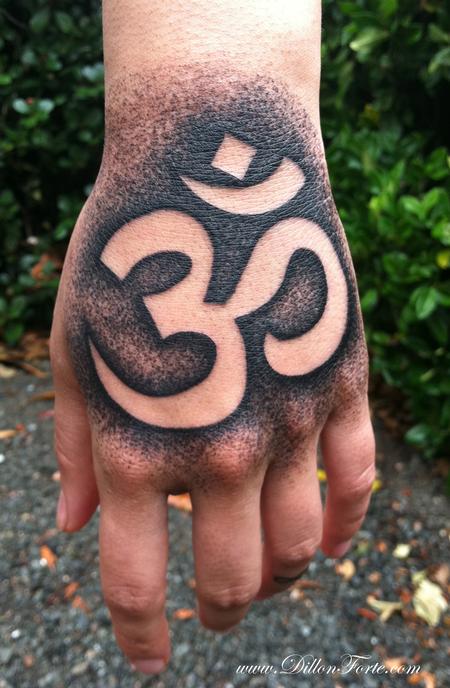 Emerson Mejia from Honduras, March 25-31.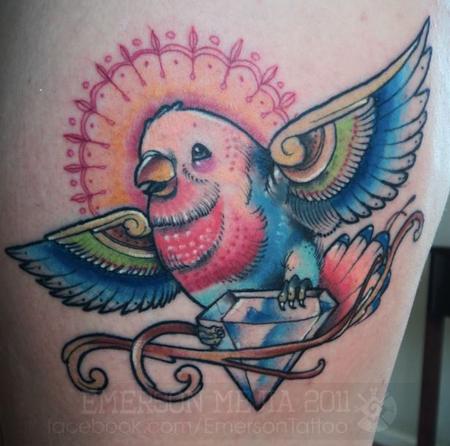 Ian Robert McKown from Colorado, July 5-10.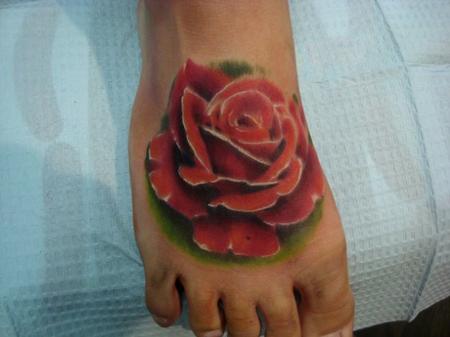 Claudio De Rosa from Italy, September 10-12.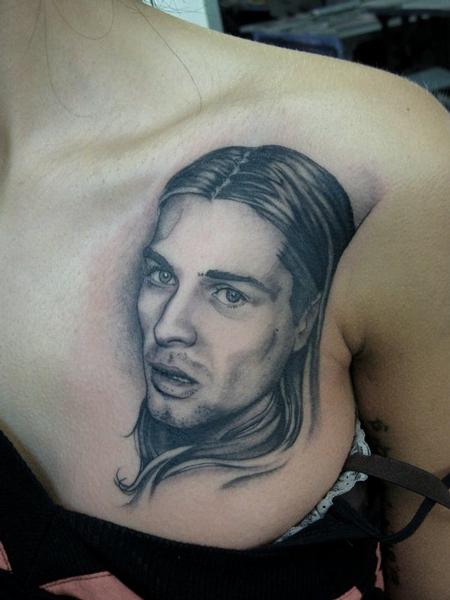 Darwin Enriquez from Venezula, September 18-22.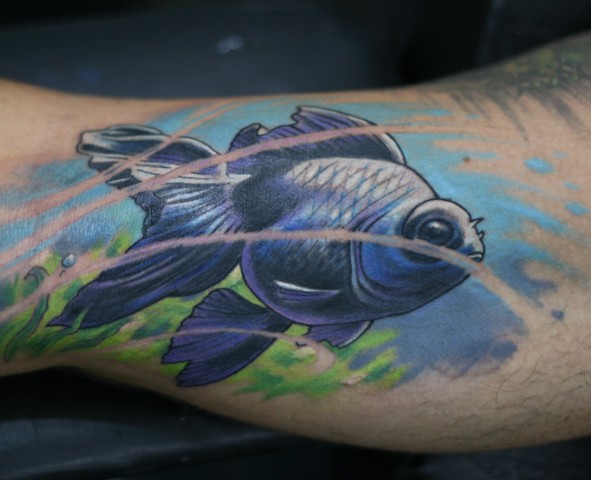 Fabian Danger De Gaillande from Australia, September 18-23.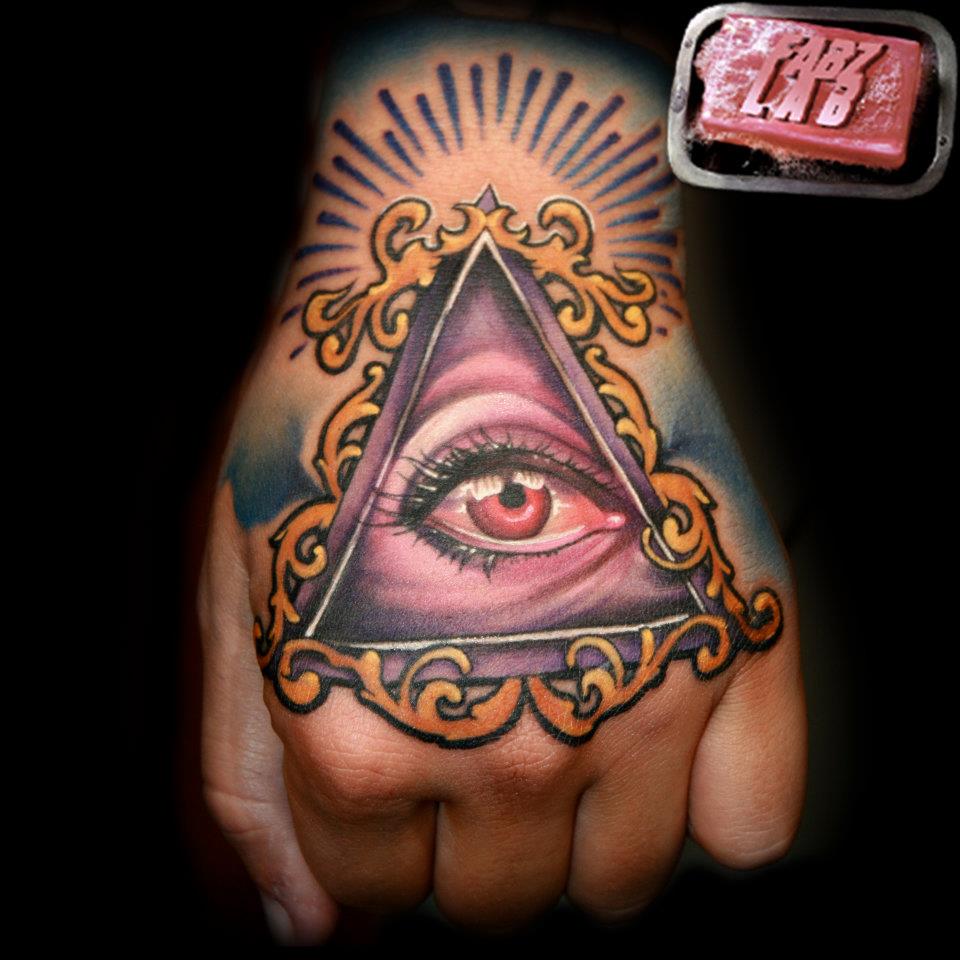 If you are interested in booking with any of these amazing artists feel free to shoot us, or them, an email, or give the shop a ring at 413-527-6574 to discuss your custom tattoo idea!
Off the Map LIVE is webcast every other Sunday from Off the Map Tattoo in Easthampton Massachusetts! Check out past episodes on our YouTube channel, and visit TattooNOWTV.com for more info.