Sunday January 15, 2012
Ryan Nutini at Off the Map Tattoo 1/17/12 - 1/21/12
Ryan Nutini will be tattooing at Off the Map New England from January 17th through the 21st. Ryan is responsible for this sweet battleship tattoo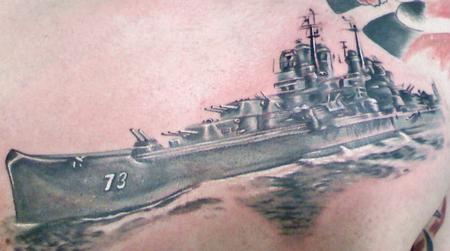 As well as this cool glowing flower,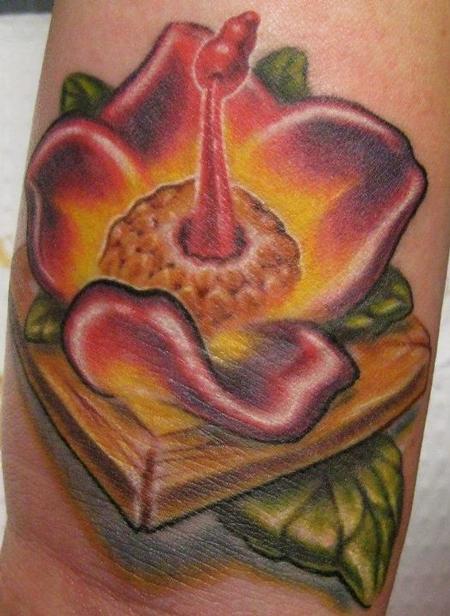 Ryan has some availability left, so hit us up to snag a spot with him while he's in town!
Off the Map LIVE is webcast every other Sunday from Off the Map Tattoo in Easthampton Massachusetts! Check out past episodes on our YouTube channel, and visit TattooNOWTV.com for more info.