Wednesday January 11, 2012
Amazing Guest Tattoo Artists Added to the Roster
We are super excited about three amazing tattooers we just added to the Off the Map New England guest artist list. We already have 30+ guest artists for 2012, and we are always happy to add to the variety of tattoo styles we offer to our clientele!
First up is International Tattoo Artist Dennis Wheler May 8-16.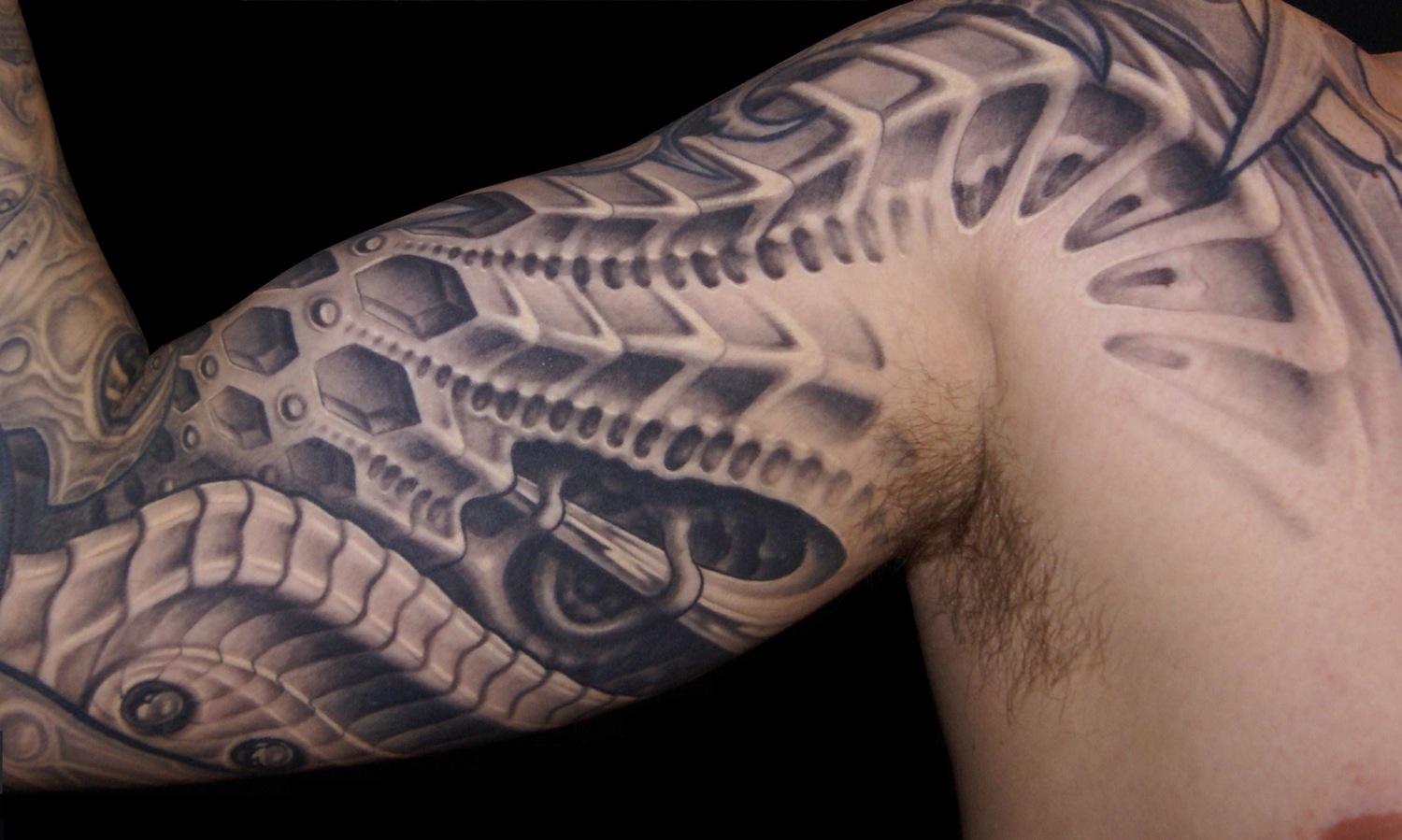 Tye Harris from Texas May 26-31. If you're interested in a black and gray photorealistic tattoo, Tye would love to hook it up!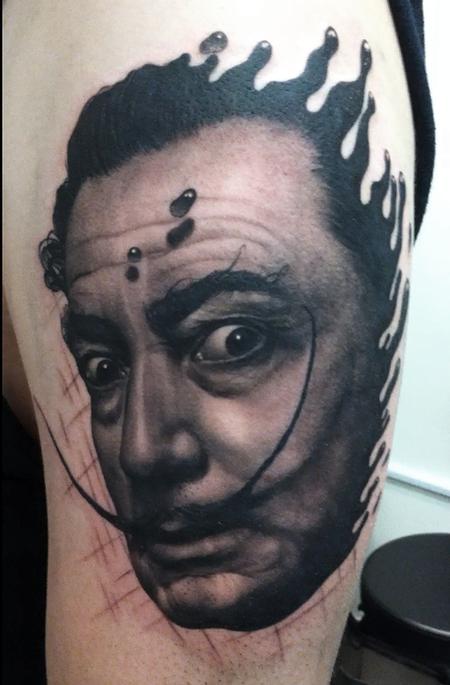 Jeremy Miller, also from Texas, August 30- September 4. Jeremy's signature style is bold, color bomb, graffiti inspired tattoos.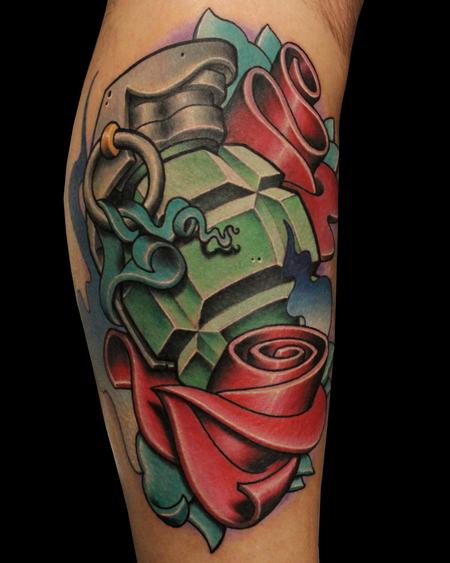 If you want to get tattooed by any of these super talented artists you can email them through the website, or call the studio for availability.
Off the Map LIVE is webcast every other Sunday from Off the Map Tattoo in Easthampton Massachusetts! Check out past episodes on our YouTube channel, and visit TattooNOWTV.com for more info.