Wednesday January 4, 2012
Canyon Webb Joins the Off the Map Tattoo Grants Pass Staff!
If you missed the news before, last month Off the Map Tattoo announced we will be joining forces with Jeff Gogue to expand out west in Grants Pass, OR! The grand re-opening is schedule for March 10! March will also bring the start of our first new hire, Canyon Webb.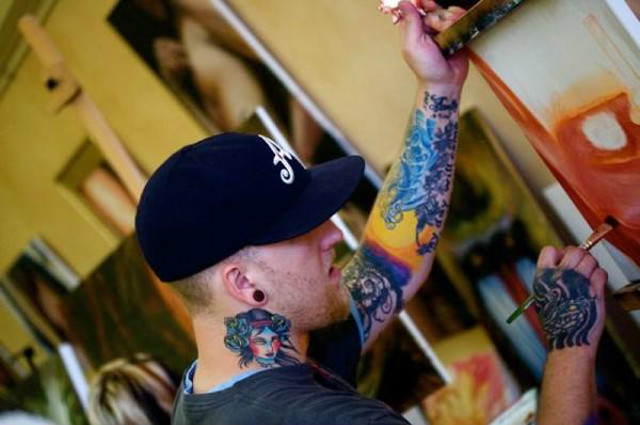 Canyon is moving from Reno, Nevada for this exiting opportunity. Canyon is a long time client and friend of Jeff's and is quoted as feeling "super honored to be a resident artist and involved with Off the Map and Jeff Gogue. Great people, and great attitudes determined to work harder.. Can't wait to immerse myself into such a great atmosphere."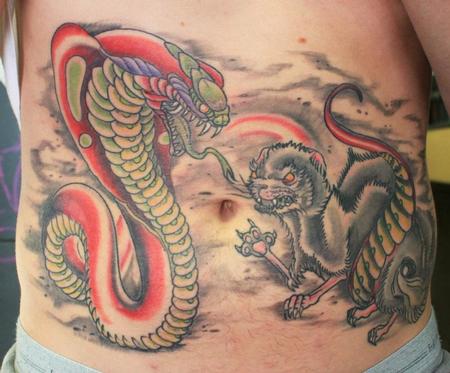 We look forward to having Canyon join our team! We don't have an exact start date yet, but stayed tuned for a March 2012 date! If you want to get tattooed by Canyon once he's at Off the Map Tattoo Grants Pass, why not contact him early! Shoot him an email to discuss your tattoo idea!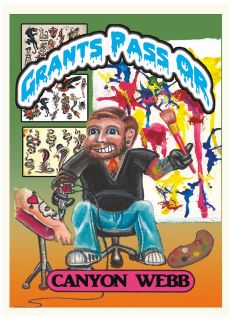 Off the Map LIVE is webcast every other Sunday from Off the Map Tattoo in Easthampton Massachusetts! Check out past episodes on our YouTube channel, and visit TattooNOWTV.com for more info.