Saturday December 24, 2011
Happy Holidays From Off the Map Tattoo
At Off the Map Tattoo, we have a truly dedicated staff that sincerely devote not only their time, but their lives, to the art of tattooing. The holidays is one of the few times of year we take a few days to slow down, enjoy our family and friends, and reflect, re-enegerize, and remember how lucky we are to do what we do.
One of the many themes of the holidays is "giving" and we are so lucky to be able to give our clients a piece of artwork that will be with them the rest of their lives. We can't tell you what a true honor that is. We won't deny we like unwrapping some sweet presents, but in all seriousness, our everyday lives are filled with the very best gift possible- being able to do what we love, in a place we love, every single day.
Thank you, and Happy Holidays to all our amazing clients, who have continued to give us the best gift possible for the past six years.
Warmly,
Everyone at Off the Map Tattoo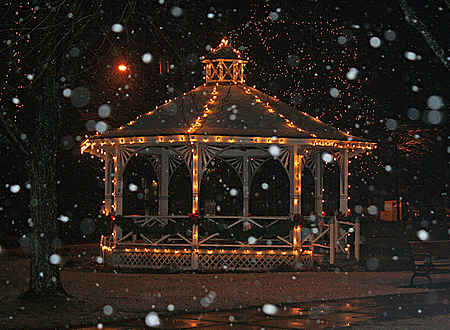 Off the Map LIVE is webcast every other Sunday from Off the Map Tattoo in Easthampton Massachusetts! Check out past episodes on our YouTube channel, and visit TattooNOWTV.com for more info.