Sunday December 11, 2011
Chloe Vanessa has an Opening this Tuesday
Our resident tattoo artist, Chloe Vanessa, actually had a cancellation this Tuesday, December 13, that she would love to fill! She is otherwise booking tattoo appointments into February and March, so if you want to snag a spot with her, or bump up an existing appointment to a sooner date, give the shop a call!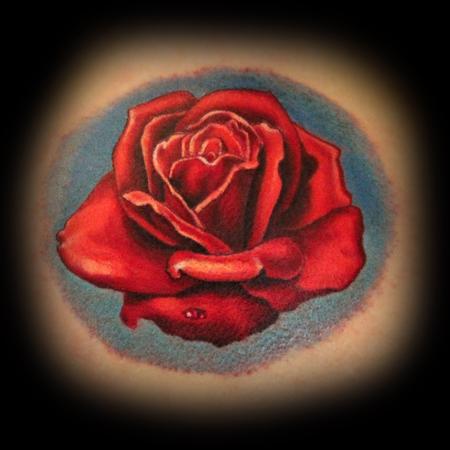 Some of Chloe's favorite things to do are flowers tattoos, wildlife tattoos and veggie tattoos! Being winter she would also love to do some snow themed or holiday tattoos. How cool would a snow covered cardinal tattoo be? Yea, we know, and you should come get it done!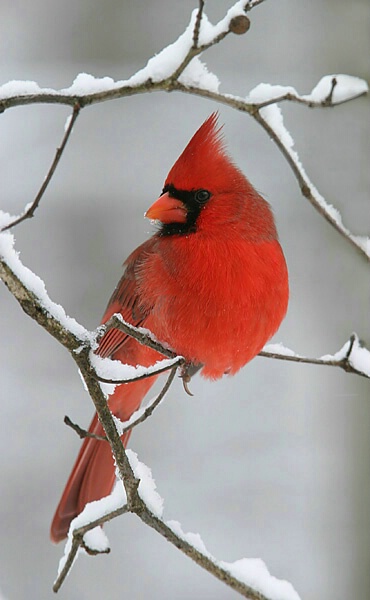 Off the Map LIVE is webcast every other Sunday from Off the Map Tattoo in Easthampton Massachusetts! Check out past episodes on our YouTube channel, and visit TattooNOWTV.com for more info.