Wednesday November 23, 2011
Our Thanks to You! Online Black Friday Gift Certificate Sale!
In the spirit of giving, we want to show thanks to our clients by having a killer Black Friday Weekend sale for all of our awesome clients! This Friday, starting at 9:00am Eastern Time, the first 10 people to purchase a $50 Off the Map Tattoo gift certificate online will get an extra $50 gift certificate for free! What better way to enjoy some Black Friday shopping and avoid the lines!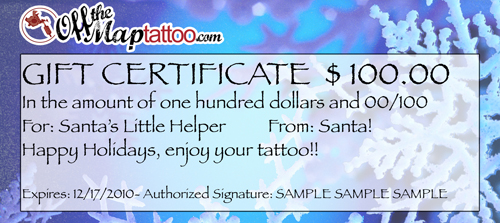 After the first 10 customers, everyone else to buy a $50 gift certificate through Sunday, November 27, will get an additional $10 gift certificate for each $50 gift certificate they purchase! There is no limit per customer! Buy as many as you want, for yourself or a friend! Gift certificates can be combined and used on any of our artists.
BUY YOUR GIFT CERTIFICATES HERE! You can also stop into the studio, or call to place the order over the phone, the same offers apply!
In the mean time, enjoy your Thanksgiving and we hope you all have a wonderful weekend!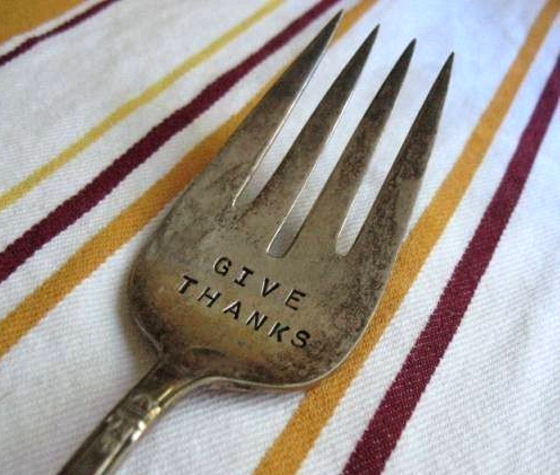 Off the Map LIVE is webcast every other Sunday from Off the Map Tattoo in Easthampton Massachusetts! Check out past episodes on our YouTube channel, and visit TattooNOWTV.com for more info.