Thursday November 17, 2011
Barter Makes the World Go Round
Here at Off the Map Tattoo we love to barter services! Do you have a useful occupation, and you want to get tattooed but you don't have extra cash? Don't fret, because we are more than willing to trade tattoo time for something else we need! If you think you may have a job or skill that would benefit us, don't hesitate to shoot us an email to check!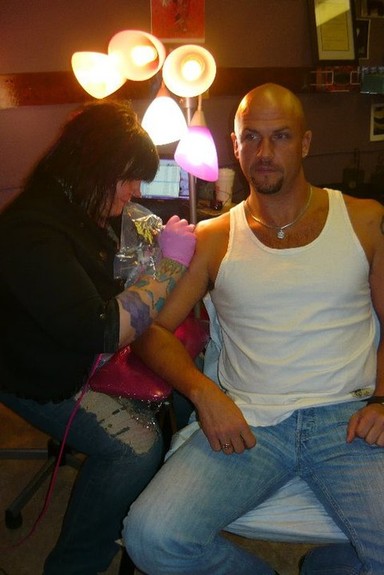 We currently have a chiropractor and hair dresser on deck, but we need more than our backs cracked and hair done! Some specific jobs we would love to trade for include:
- Massage
- Auto Repair
- Printing Services (business cards, stickers, posters, etc)
- Food Services for catering
- Nail Technicians
- Restaurant gift certificates
... and much more! If you have something you think we would like just shoot an email to Mary@TattooNOW.com and we'll chat!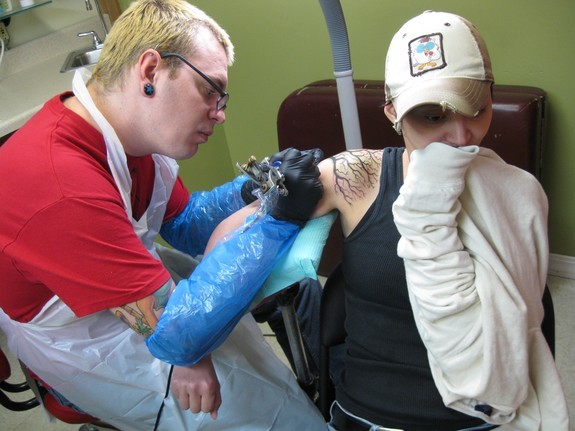 Off the Map LIVE is webcast every other Sunday from Off the Map Tattoo in Easthampton Massachusetts! Check out past episodes on our YouTube channel, and visit TattooNOWTV.com for more info.