Wednesday November 16, 2011
Interested in a Black and Gray Tattoo?
The "new guy" Max Rothert, has officially settled in and become part of the Off the Map Tattoo family after just a few months of being full time. Max has already started building a regular clientele and he's looking to add to black and gray pieces in his portfolio!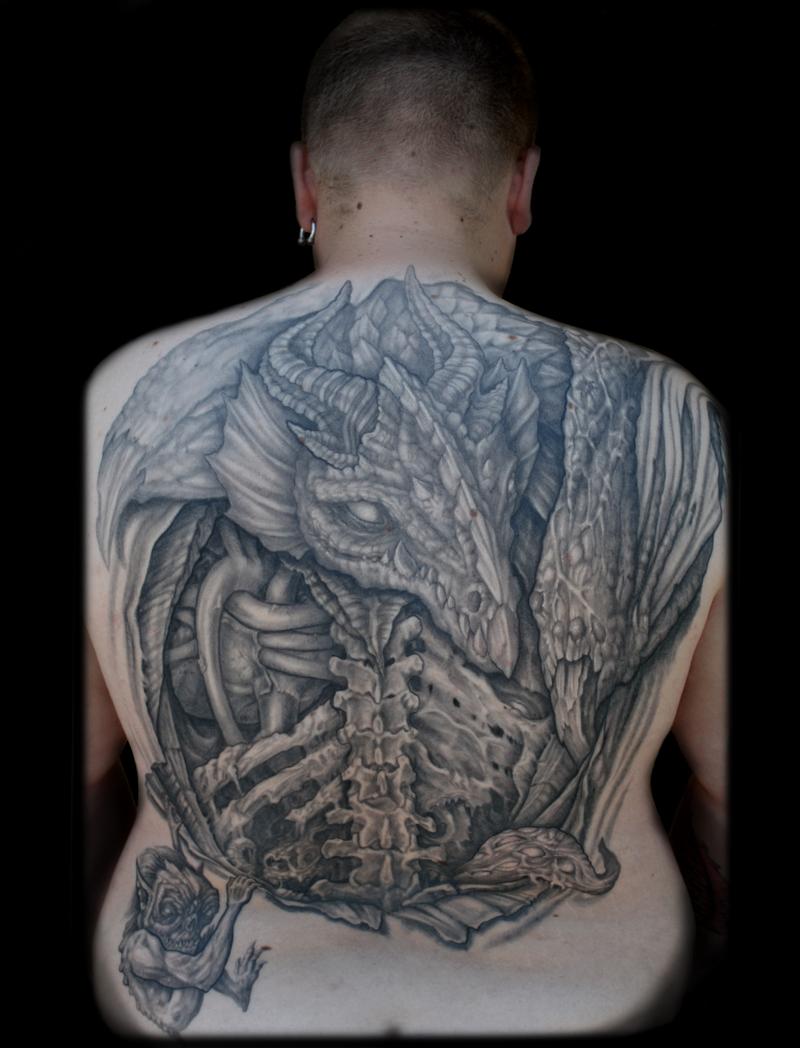 Max has an amazing sketch book with lots of ideas and he's also be happy to draw you up a custom tattoo. Max doesn't just do black and gray though, so if you want color, he'd be happy to oblige.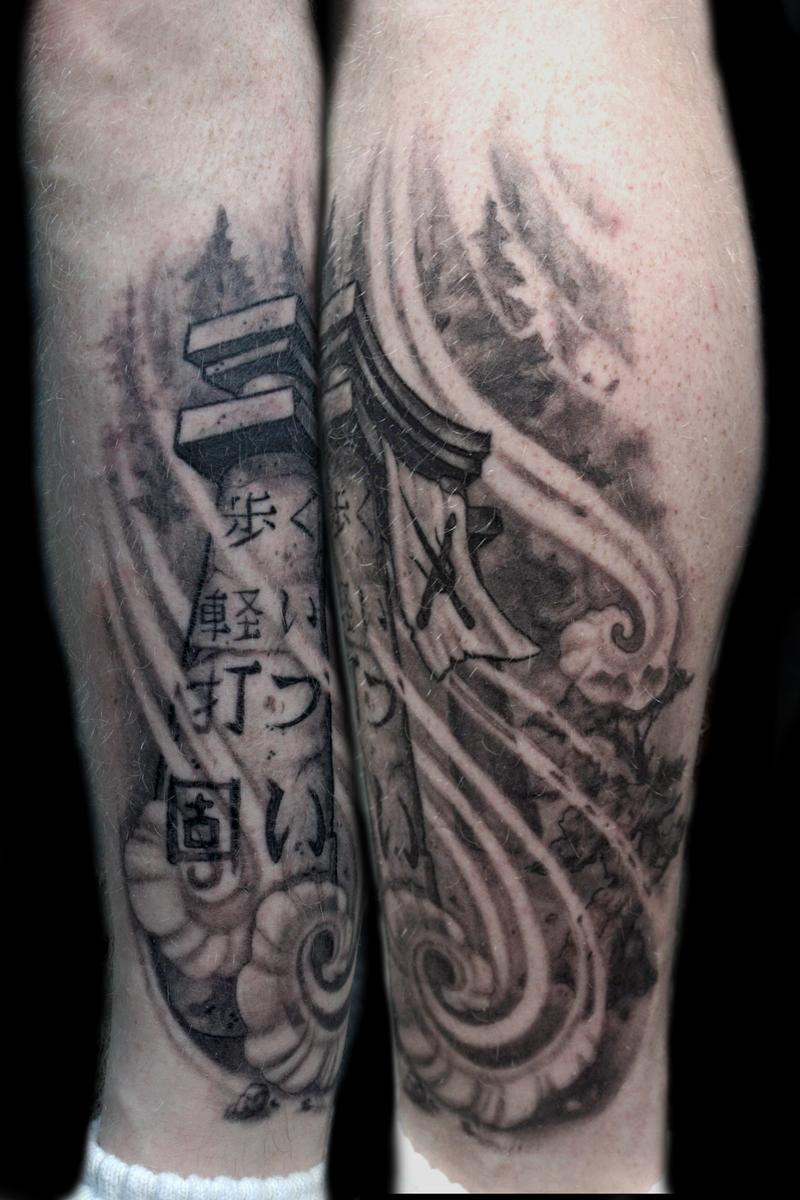 We're happy to finally have an in house artist who really loves black and gray tattoos, and we can't wait to see more people getting custom pieces from him. Feel free to stop by or call the shop to set up a tattoo appointment, or a 100% free consult. We love to talk tattoos, so come on in!

Off the Map LIVE is webcast every other Sunday from Off the Map Tattoo in Easthampton Massachusetts! Check out past episodes on our YouTube channel, and visit TattooNOWTV.com for more info.