Wednesday November 9, 2011
Brad Wooten has Arrived!
Brad Wooten is no stranger to traveling, and has been on the road and working in various studios for the past few months. He's landed at Off the Map for the next week and will be tattooing from November 10-16. Brad has walk in availability and would love to do some rad tattoos while he's on the east coast.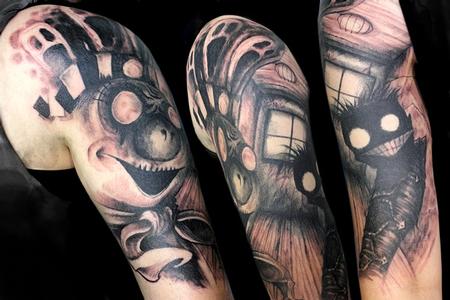 He also has a great blog with assorted artwork and tattoos you should check out here! Come say hi, check out his work, and get tattooed!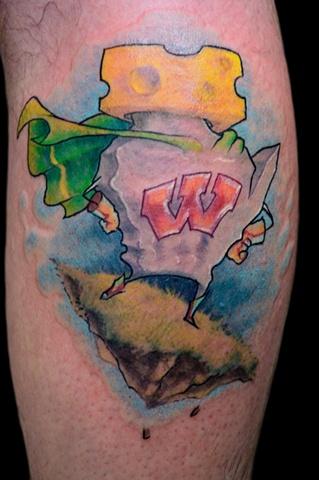 Off the Map LIVE is webcast every other Sunday from Off the Map Tattoo in Easthampton Massachusetts! Check out past episodes on our YouTube channel, and visit TattooNOWTV.com for more info.