Saturday November 5, 2011
Dave Barton is at Off the Map Tattoo!!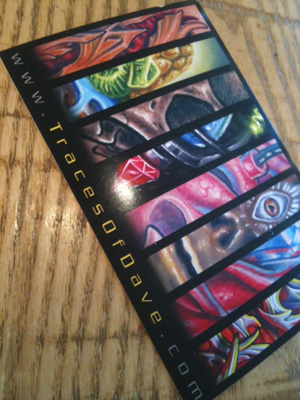 Everyone here at Off the Map is no stranger to Dave Barton, he is a good friend of the shop that we are always sure to catch up with at conventions and events around the U.S. Dave also makes a point to stop in for a weekend or two every year to tattoo his New England clients. Unfortunately for those interested in getting tattooed by Dave this time, he is all booked up for his guest spot. But, don't fret he will be back!!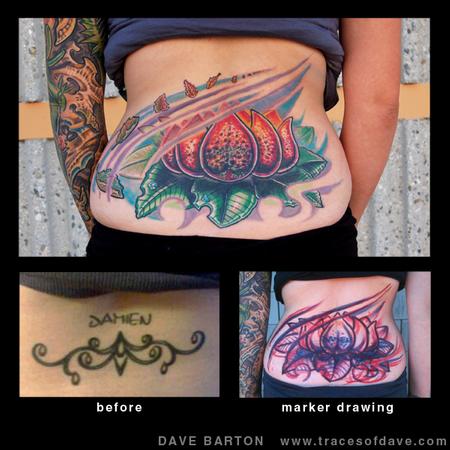 For those of you who are not familiar with Dave's work, be sure to check out his portfolio and if you are on the west coast, be sure to contact Dave and get an awesome custom tattoo.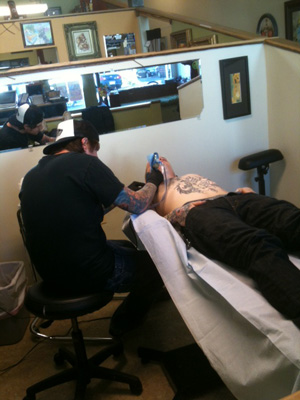 Off the Map LIVE is webcast every other Sunday from Off the Map Tattoo in Easthampton Massachusetts! Check out past episodes on our YouTube channel, and visit TattooNOWTV.com for more info.