Tuesday November 1, 2011
Patience is a Virtue
And boy are we doing our best to be patient. At this point I think all of us have figured out how to work around not having power at home, but man, do we want to get back to work! We want to get tattoos going, see our clients, get out of our houses and get back to art! Most of us have been traveling back and forth to family and friends who have been kind enough to let us borrow outlets, showers, heat, and more.
If you're not fully up to date, WMECO recently posted expected restoration dates for most of Western Massachusetts.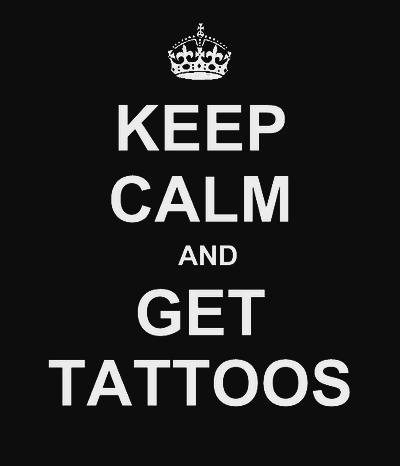 We have been contacting our tattoo clients on a day by day basis, as we are keeping our fingers crossed at some point power will go back on. Other main streets in Easthampton have had powered restored, so we're hoping Cottage Street isn't far behind (even if our homes are).
We promise we'd much rather be at the shop tattooing you guys! If you have any immediate questions please email Mary@TattooNOW.com, otherwise, we will do our best to stay in touch and get people's cancelled appointments re-booked once we're back in the shop.
All things considered though, we're just really happy everyone is safe and no major damages was sustained. Hope everyone keeps their heads up in this trying time!
Off the Map LIVE is webcast every other Sunday from Off the Map Tattoo in Easthampton Massachusetts! Check out past episodes on our YouTube channel, and visit TattooNOWTV.com for more info.