Friday October 28, 2011
Dave Barton & Kelly Doty Want to Tattoo You!
Dave Barton is traveling from California to tattoo at our studio next weekend and he wants to tattoo the crap out of you! Not only that, him and our resident all star, Kelly Doty would love to tag team for an awesome collaborative custom tattoo!
Just imagine their forces combined. If you combine Kelly' cuddle fish and Dave's beer shark... who knows what might happen.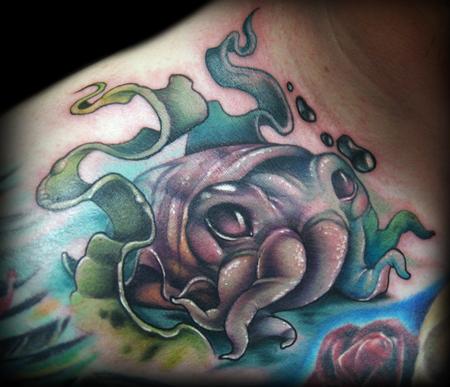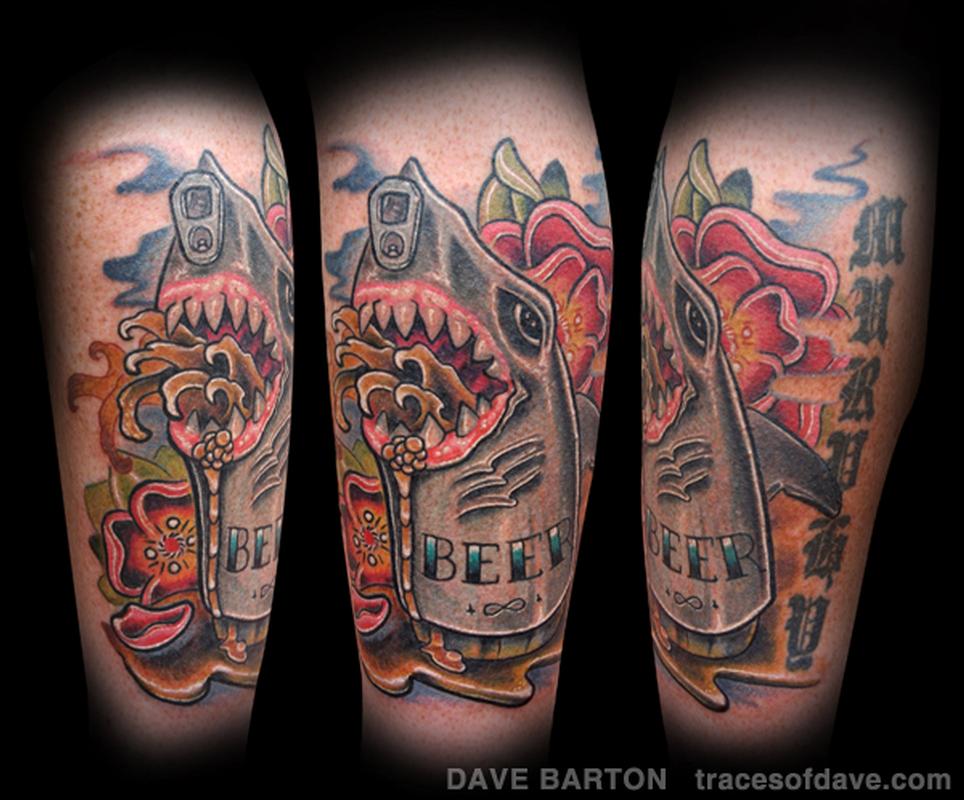 Dave specializes in bio-organic and bio-mechanical tattoos, as well as gnar. He just wants to do some awesome tattoos while he's on the east coast. Give us a buzz if you want to set up a tattoo appointment!
Off the Map LIVE is webcast every other Sunday from Off the Map Tattoo in Easthampton Massachusetts! Check out past episodes on our YouTube channel, and visit TattooNOWTV.com for more info.