Thursday October 27, 2011
Three Visiting Tattoo Artists Next Week!
Next week we have three guest tattoo artists coming in to tattoo our clients! First off Alex Sherker is coming in from NYC for November . His love of tattooing is rooted in traditional americana style tattooing, but he's happy to take on a variety of subject matters. If you want a tattoo to grow old with her wants to give it to you.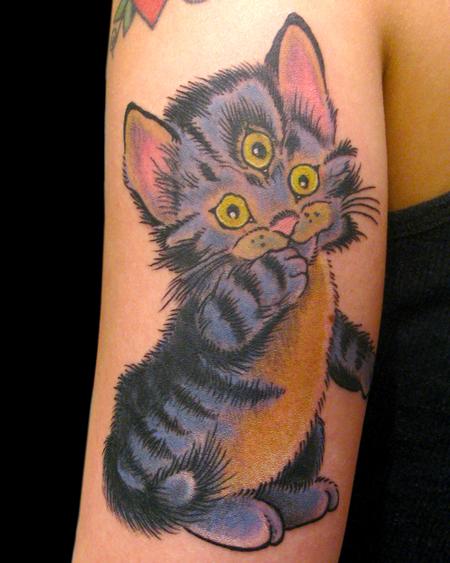 He's followed by Adam Lauricella who is also known for his traditional style of tattooing. He owns his own shop in NY and we're happy to have him sneak away from his studio for a bit to visit ours! It's an honor to have him for his first guest spot! If you want a custom traditional tattoo or maybe even a piece of Sailor Jerry flash, Adam is happy to make you a solid tattoo!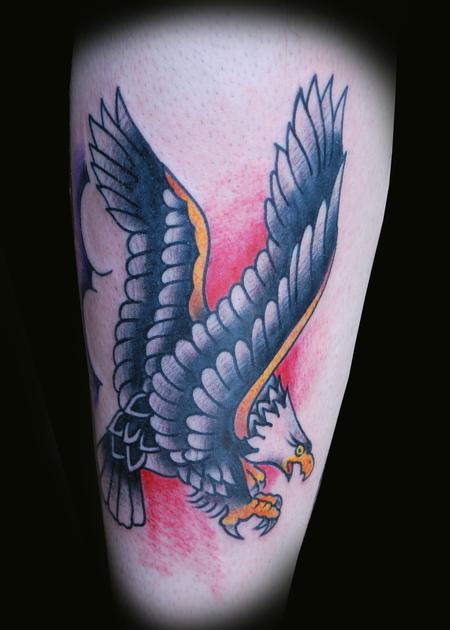 Last we have Ivana (aka Punk) coming for 8 days! Ivana's style is anything but traditional, but she is certainly making waves in the tattoo industry. Her original graffiti inspired, graphic style of tattooing is hard to keep your eyes off of. She always creates beautiful custom tattoos that blow our minds, and we can't wait to see what she comes up with this time!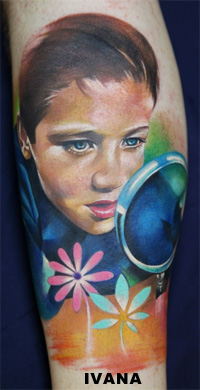 All of these guests tattooers only have limited space left, so if you want to make an tattoo appointment give us a call at 413-527-6574.
Off the Map LIVE is webcast every other Sunday from Off the Map Tattoo in Easthampton Massachusetts! Check out past episodes on our YouTube channel, and visit TattooNOWTV.com for more info.