Monday October 24, 2011
Double the Fun with Double Guest Artists This Week!
This week we have two guest tattoo artists this week the do some awesome custom tattoos! Myke Chambers is coming in tomorrow, the 25th and tattooing through the 27th. He's fully booked for his trip, but he does have space for his watercolor seminar Wednesday at 7pm. Cost is $80 and you can call the shop to sign up! Full details here!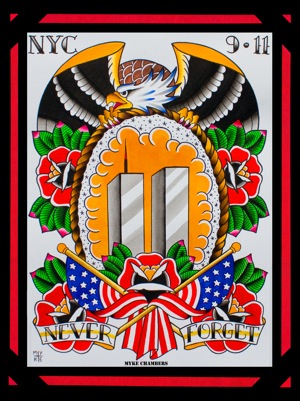 After that Madison Casey is coming up Wednesday, October 26 through Halloween and he'd love to do a custom tattoo for you! He's got appointment available, so feel free to call the shop to schedule something, or come in for a walk in tattoo!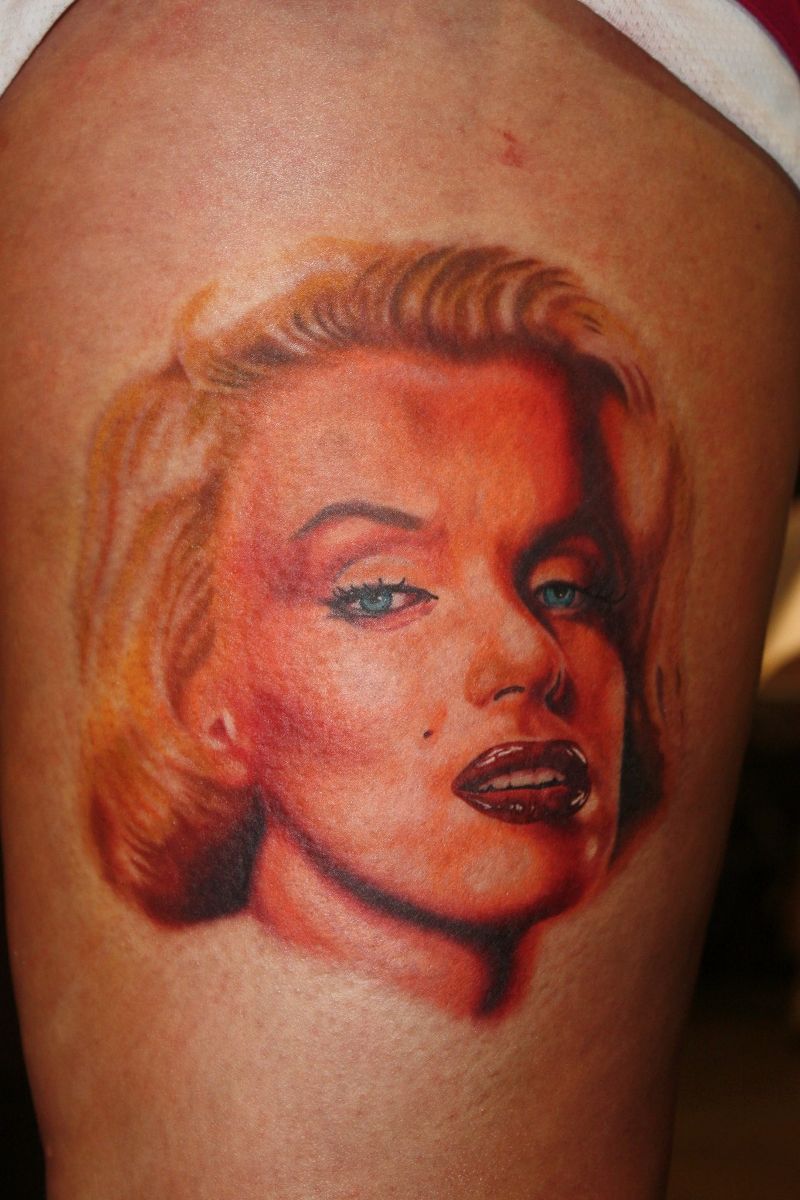 Madison enjoys doing portraits and photo realism like the Marilyn Monroe portrait tattoo above, but he's also happy to do smaller things like this super cute butterfly tattoo on his clients foot!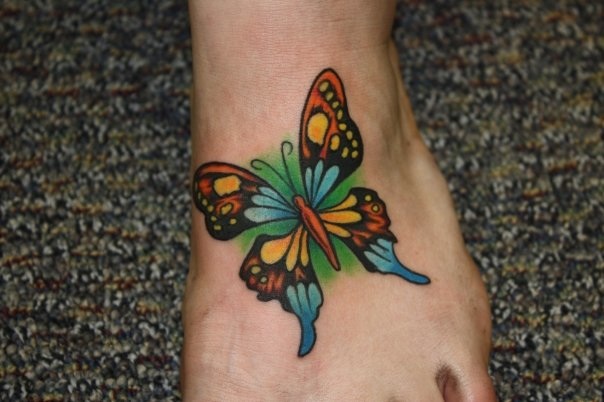 We also have our 4 amazing resident artists, Max Rothert, Tim Senecal, Kelly Doty and Chloe Vanessa who are always here for free tattoo consults and booking tattoo appointments! Winter month appointments are starting to fill up, so if you were thinking of getting tattooed call or stop in to set up your next tattoo!
Off the Map LIVE is webcast every other Sunday from Off the Map Tattoo in Easthampton Massachusetts! Check out past episodes on our YouTube channel, and visit TattooNOWTV.com for more info.