Sunday October 16, 2011
Fall is here at Off the Map Tattoo
If you are here in New England, everyone knows that Fall is definitely here in full-effect! The leaves are demonstrating their beauty with wonderful hues of red, yellow, orange, and brown. Not to mention, everyone here at Off the Map Tattoo loves this time of year and it shows: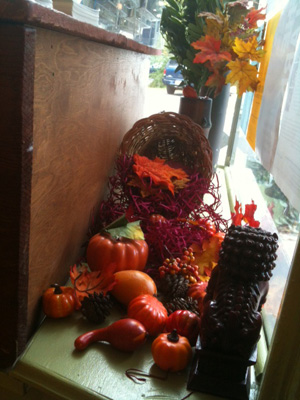 Decorating with the change of seasons is definitely an exciting venture, where seasonal imagery often turns into great custom tattoos done by our resident artists.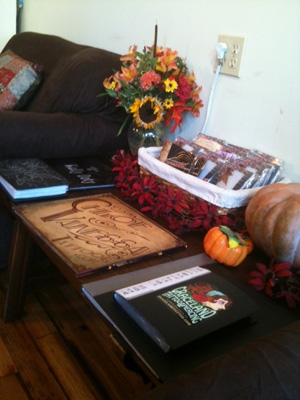 Everything from pumkin tattoos, like this one done by one of our guest artists, Remis: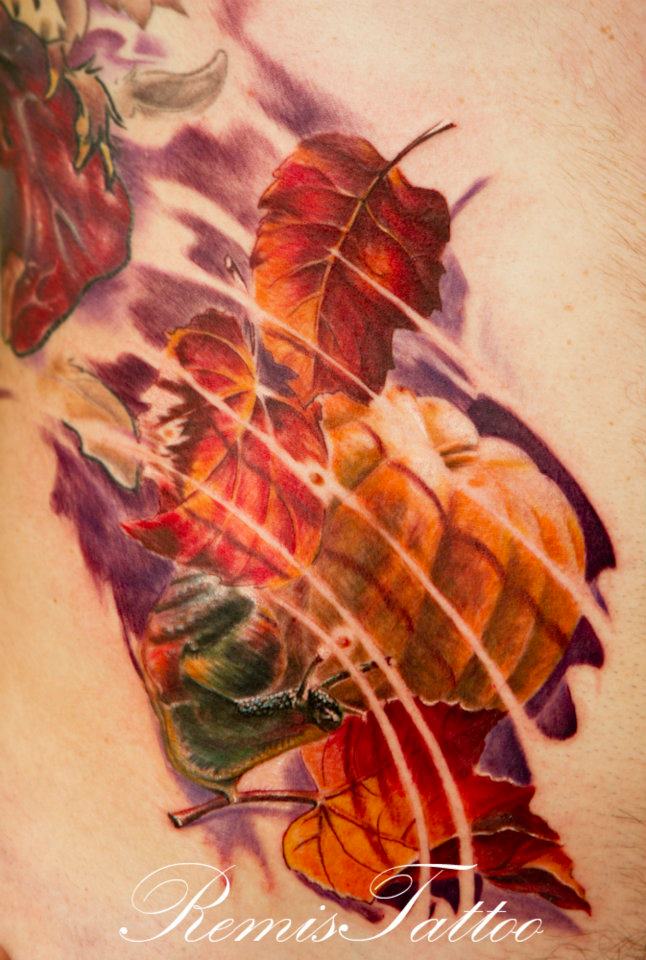 Or just Fall themed tattoos ingeneral. This one was just done by our resident artist Kelly Doty: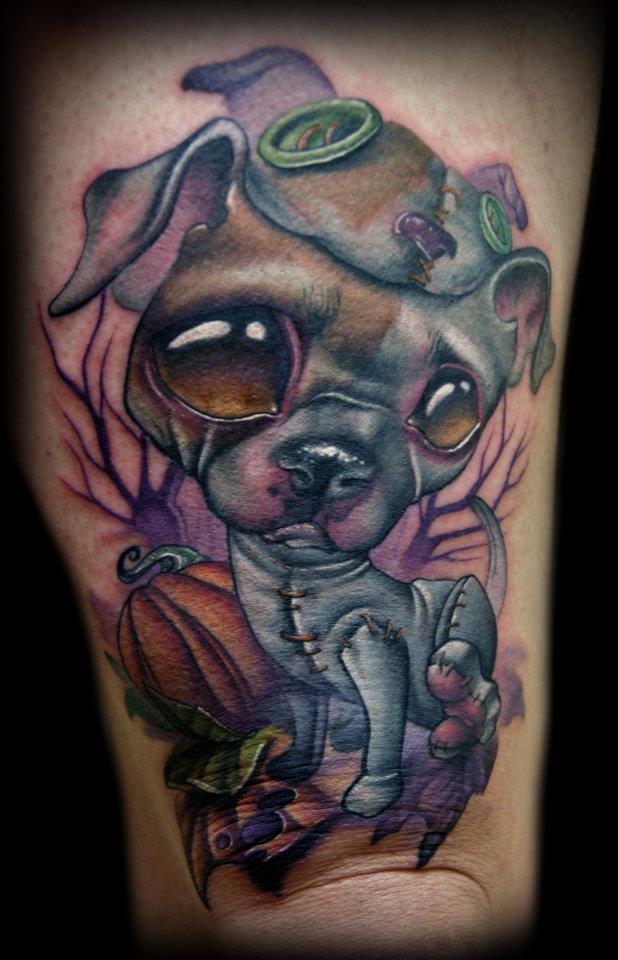 Stop in to Off the Map Tattoo with your Fall themed tattoo idea and have one of our resident artists or next week's guest artist Matthew Davidson put a great custom tattoo on your skin!
Off the Map LIVE is webcast every other Sunday from Off the Map Tattoo in Easthampton Massachusetts! Check out past episodes on our YouTube channel, and visit TattooNOWTV.com for more info.