Wednesday October 12, 2011
Humpday Nonsense!
If you get bored of your desktops like I do, have no fear, Smashing Magazine releases brand spanking new desktops every month! You can also chose to have them with or without a calendar on them, so if you lose track of days, they are also functional!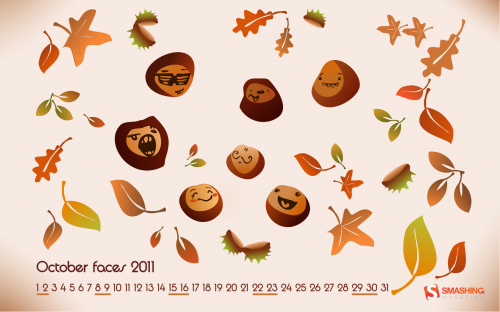 Some of my favorites are the festive holiday themes!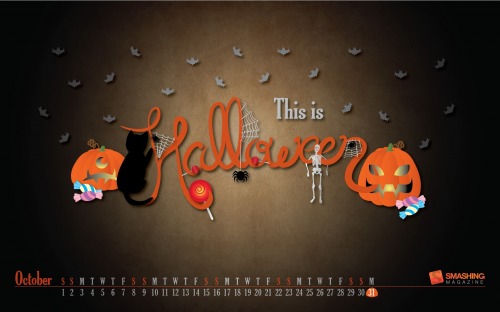 They have lots of options, so you can even change it more than once a month if you want. Enjoy!
Off the Map LIVE is webcast every other Sunday from Off the Map Tattoo in Easthampton Massachusetts! Check out past episodes on our YouTube channel, and visit TattooNOWTV.com for more info.