Friday October 7, 2011
Upcoming October Guest Tattoo Artists!
October is filled with lots of great guests starting with Teresa Sharpe coming from Indiana today! She will be tattooing at the shop through October 9.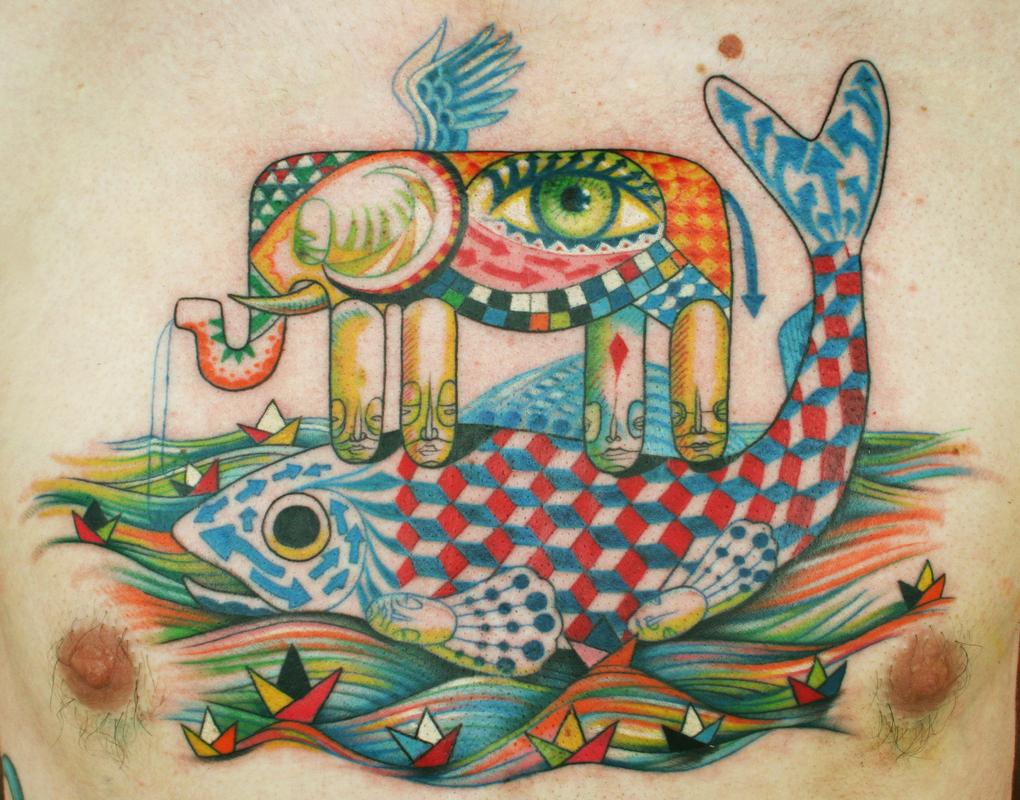 Next up is Joe King, who is coming to Off the Map for the first time! Joe is coming all the way from Kentucky, he's sneaking in a trip October 12-15, just a few weeks before he ties the knot! Come on in and get tattooed and help the man pay for his nuptuals!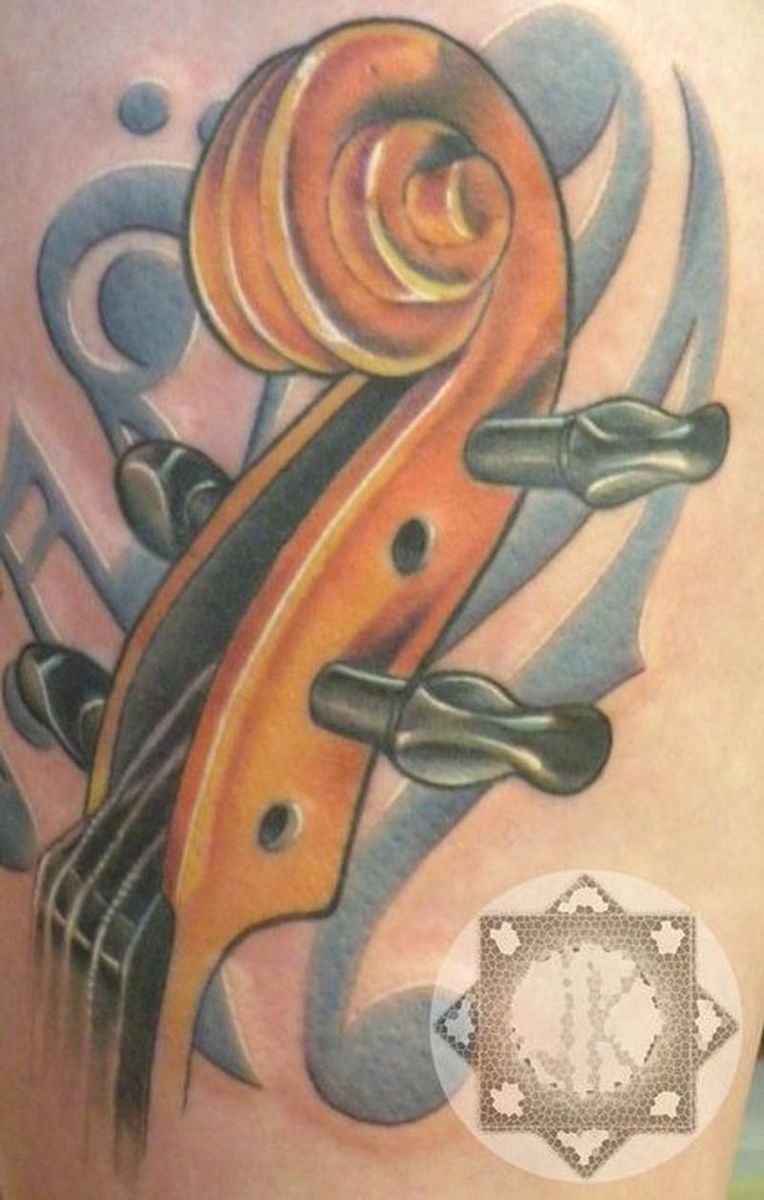 Following Joe, is Matthew Davidson who also hails from Teresa Sharpe's home state of Indiana. Matthew with be tattooing in with us in Massachusetts from October 19-23.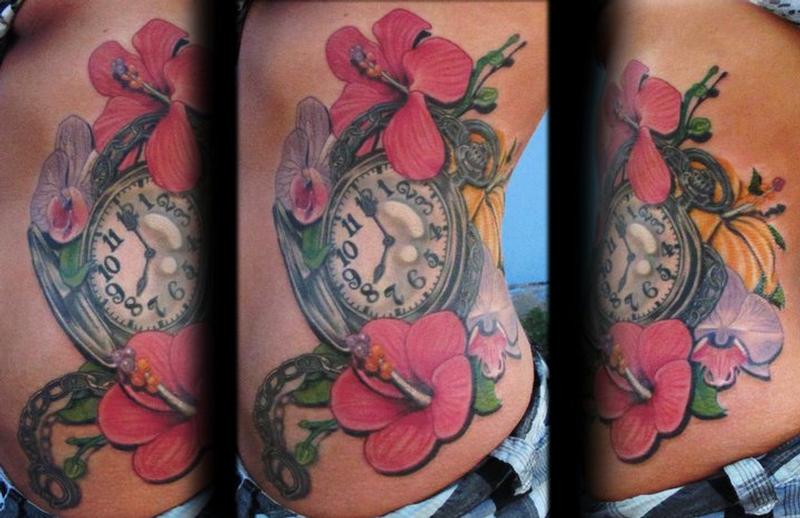 Myke Chambers is coming October 25-27, and he's fully booked up for tattoo appointments, but he'll also be putting on his watercolor seminar! The cost is totally reasonable at $80 so if you use watercolors and want to learn more, or you've never tried it, and want to start- Click here for more info!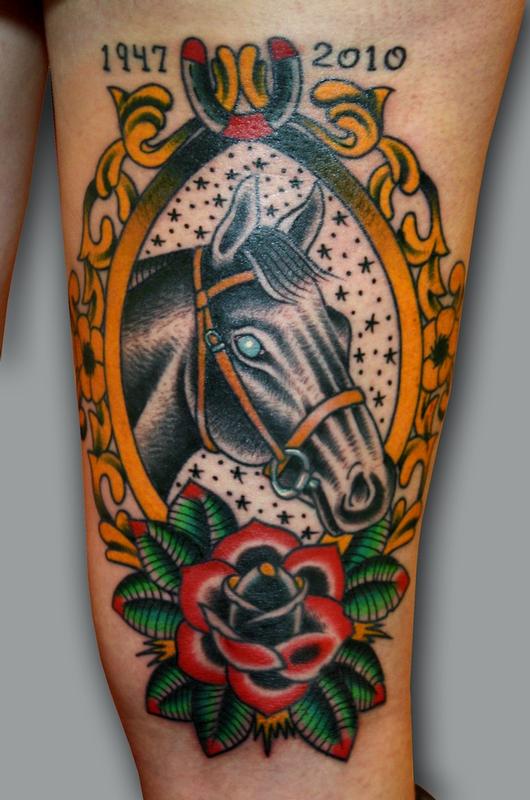 Madison Casey will be rounding out the month, with a guest spot October 26-31. Madison is traveling from Florida, because who need sunshine when you can have New England fall weather?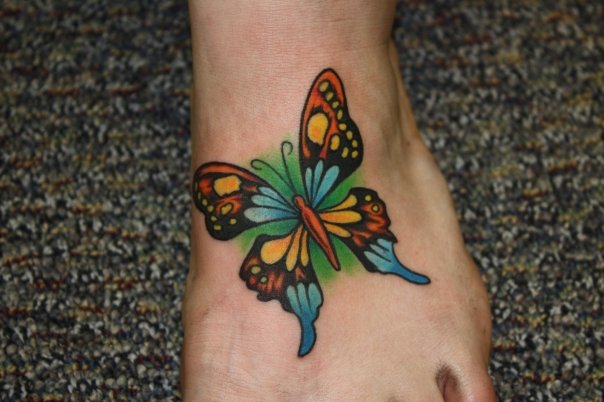 If you'd like to book time with any of these guest artists you can give the shop a call to check our their schedules, or email them through their personal pages!
Don't forget tattoo consults are always free, and you can check out our full list of guest artists here!
Off the Map LIVE is webcast every other Sunday from Off the Map Tattoo in Easthampton Massachusetts! Check out past episodes on our YouTube channel, and visit TattooNOWTV.com for more info.