Thursday October 6, 2011
Coming to Off the Map Tattoo: Teresa Sharpe and Star Wars Vs Dinosaurs
Teresa Sharpe is driving in from Indiana, with not only her tattoo talent, but an art show she put on back home as well, Star Wars Vs. Dinosaurs. Teresa will be tattooing at the shop October 7-9 and the art show will be right in the middle on Saturday October 8, in conjuction with Easthampton's Monthly Art Walk.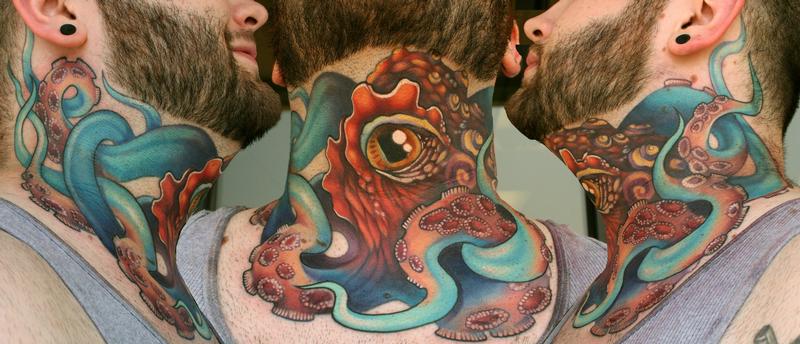 Teresa is pretty fully booked for tattoos during her guest spot, but certainly come out and say hi during the art show! Here's a sneak peak of whats in store. These paintings were done by Chris Dingwell who is a personal favorite of ours! Many shop members own his artwork, and his work alone is work checking out in person!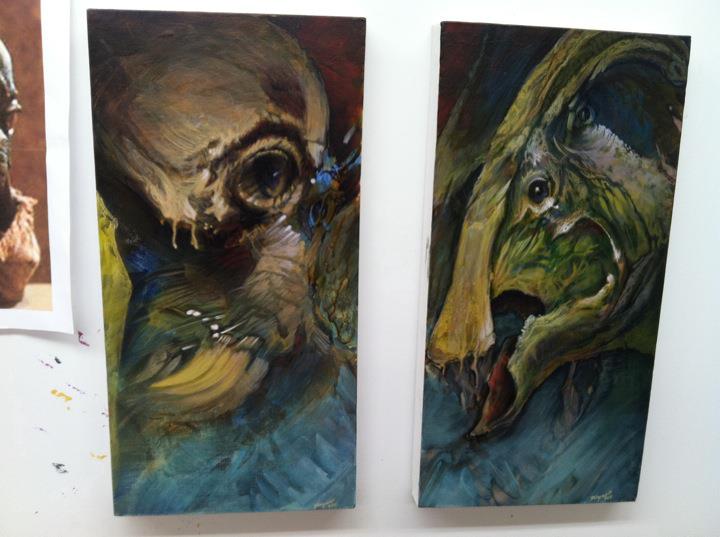 Hope to see you all Saturday!
Off the Map LIVE is webcast every other Sunday from Off the Map Tattoo in Easthampton Massachusetts! Check out past episodes on our YouTube channel, and visit TattooNOWTV.com for more info.