Tuesday October 4, 2011
Happy Birthday Tim Senecal!
What's one this we love almost as much as tattooing? BIRTHDAYS! Birthdays and cupcakes! And THAT makes today a great day, since we've got both! Tim Senecal is celebrating his birthday today, we've got cheesecake cupcakes, red velvet cake and tattoos happening, so we couldn't ask for a better day. We've got wine too, but that comes after the tattooing of course. At which point he can get "Drunk as a Skunk" like this appropriately titled piece of artwork Tim made at the Paradise Tattoo Gathering a few weeks ago.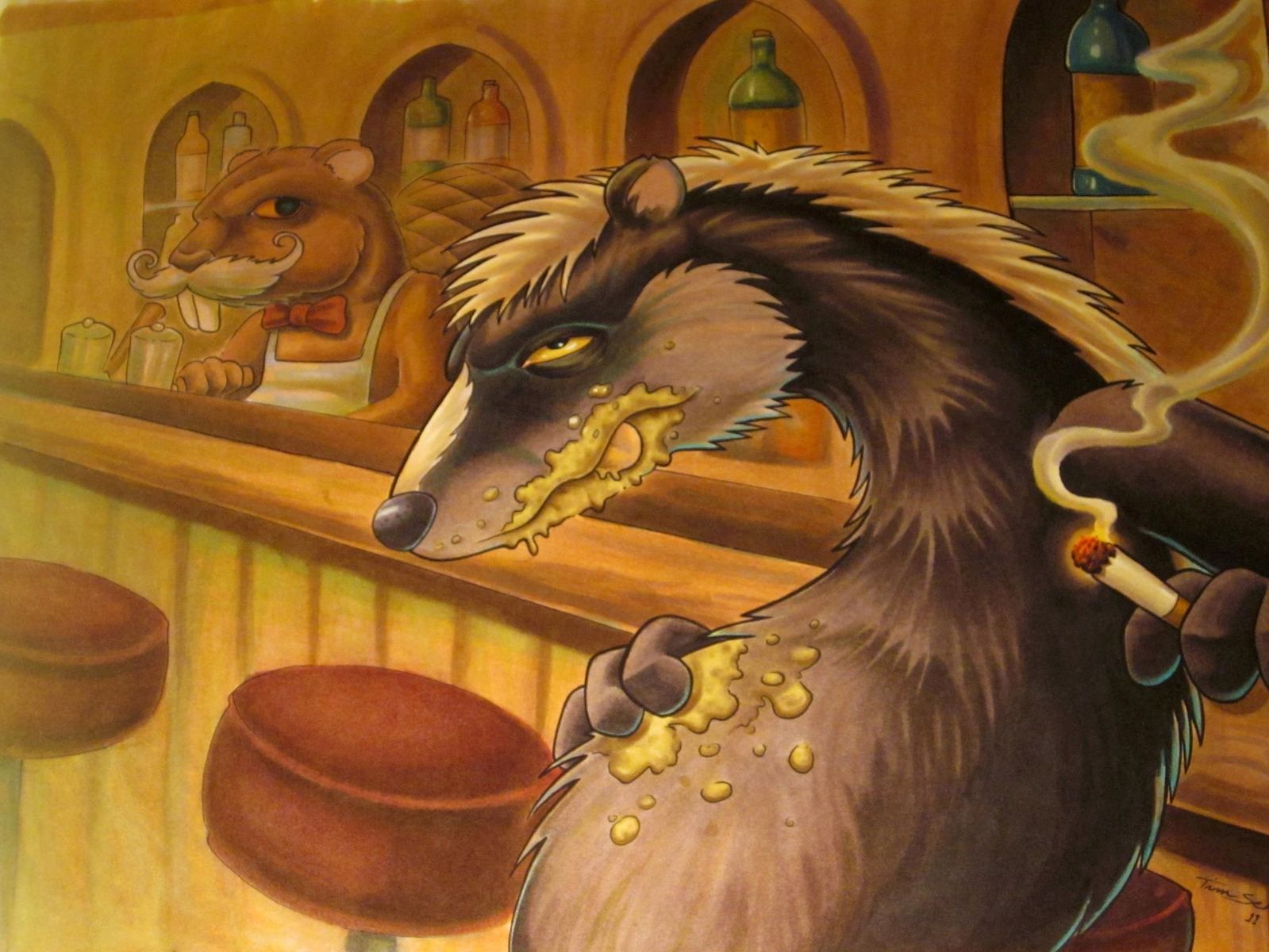 In celebration of Tim's birthday you should come make a tattoo appointment with him! Since today is all about abundance and tasty goods, here's a yummy tattoo Tim did a few months back.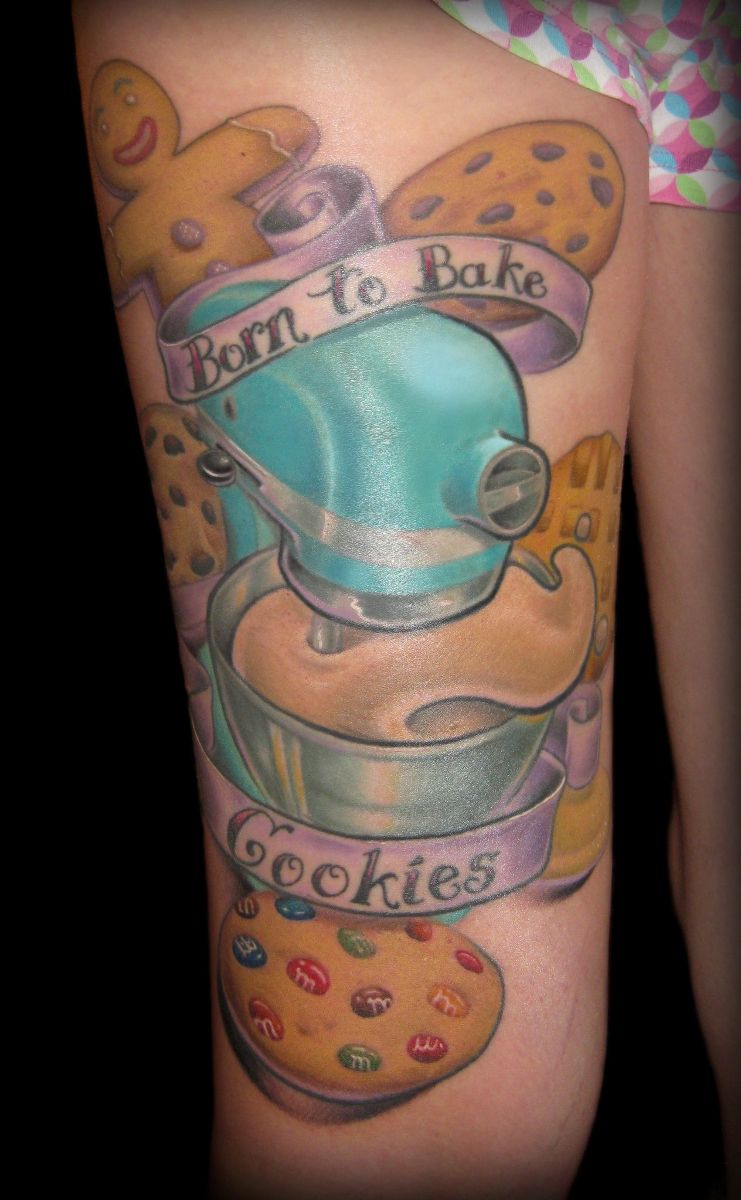 We can't tell you how much we love this guy, and we are honored to have him as a full time tattooer! If you feel so inclined you should find him on Facebook, friend request him and tell him to have a awesome fricken birthday!
Off the Map LIVE is webcast every other Sunday from Off the Map Tattoo in Easthampton Massachusetts! Check out past episodes on our YouTube channel, and visit TattooNOWTV.com for more info.