Monday October 3, 2011
Seeking a Portrait Tattoo?
Well, look no further! We have tons of choices for you! There's a plethora of amazing portrait artists coming to the shop that would be thrilled to do a portrait of your parents, your kid, your pet, or anyone you fancy enough to get a tattoo of! If you're interested in getting tattooed you can email any of these talented tattoo artists, through their individual pages, or you can send the shop a consultation form and we'll point you in the right direction!
Matthew Davidson did this tin man tattoo, he'll be visiting October 19-23.
Madison Casey did this Marilyn Monroe portrait tattoo, he'll be around October 26-31, for Halloween a spooky portrait would be even better!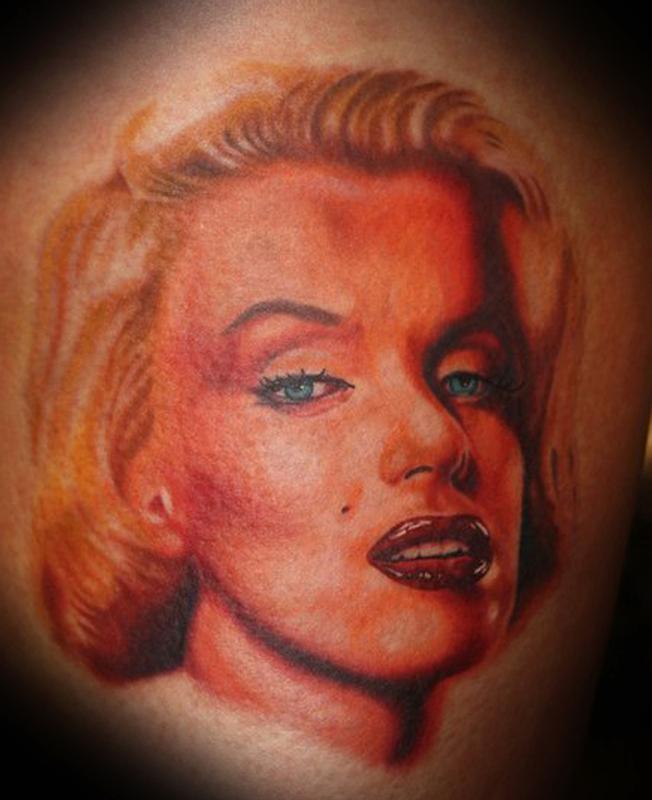 Travis Litke is coming for his very first guest spot November 18-23, and he's not only a talented artist, but he's a great time, so it win, win, and a super fun day waiting to happen.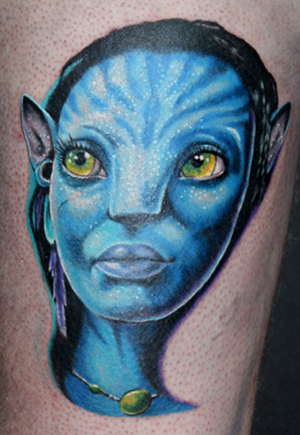 Ernesto Nave is a sort of local tattoo artist not residing too far away in Waterbury, CT. We're happy to have him tattooing at the studio February 1-6, 2012.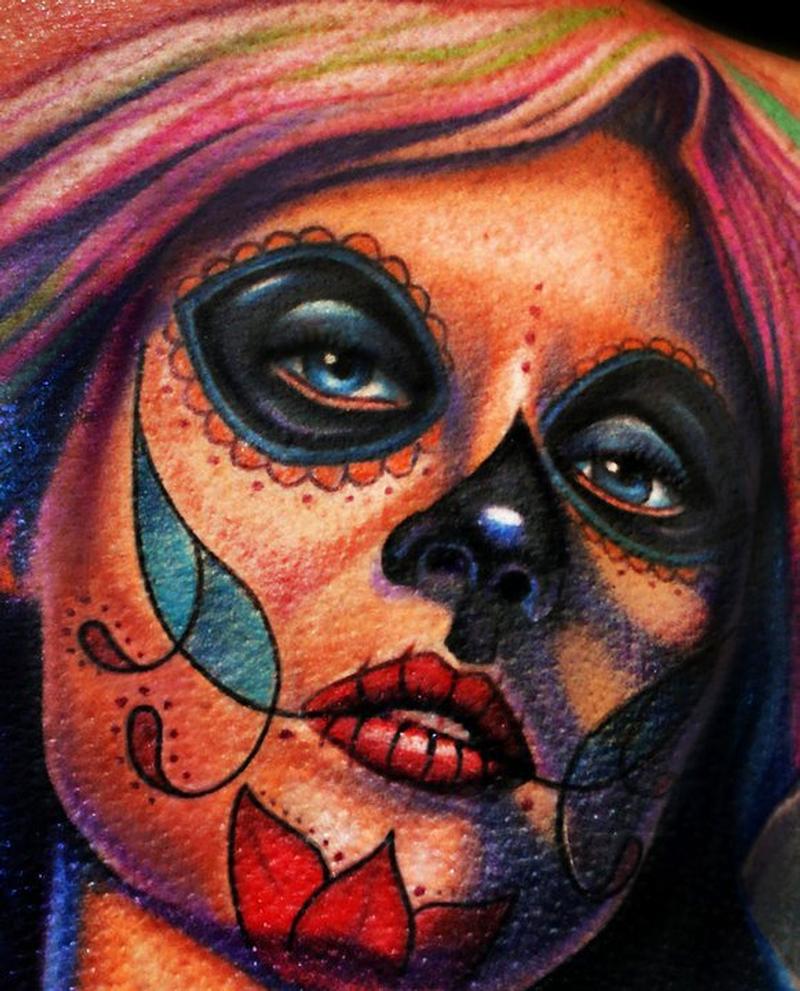 Stefano is a world renowned portrait artist and we're lucky enough to have him come back every year. He just confirmed his dates for 2012, and he'll be here April 25-29. Get your tattoo appointment with him soon! They always go fast!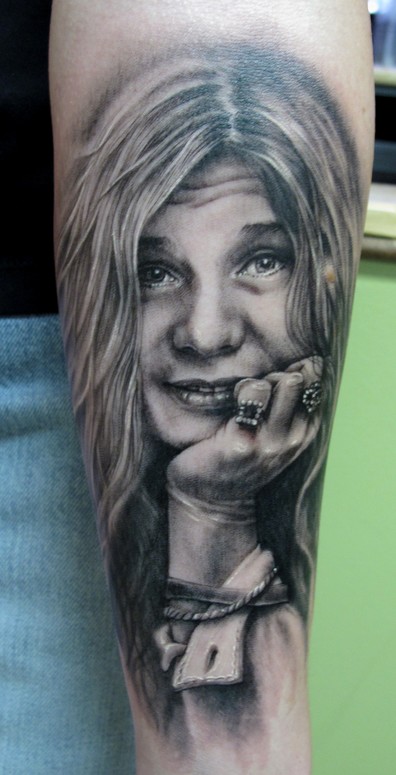 Last, but certainly not least we have Michele Turco, coming all the way from Italy will be at the studio March 15-18. He rocked this tattoo of Michele Pfeiffer, who we all know was the best damn cat woman ever. I would also say this may be the best damn cat woman tattoo ever.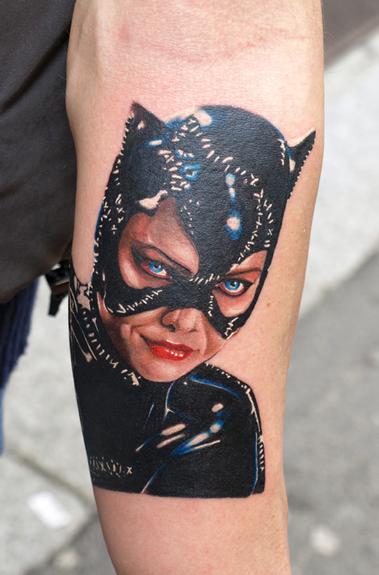 We are so excited to have so many talented artists coming through this year, and this is just a handful of them! Stay posted on our Guest Artist Page, as we have many other guests confirmed, and we are constantly updating it as more set dates!
Off the Map LIVE is webcast every other Sunday from Off the Map Tattoo in Easthampton Massachusetts! Check out past episodes on our YouTube channel, and visit TattooNOWTV.com for more info.