Tuesday September 6, 2011
Chris Lowe's Realism with Colored Pencil Seminar
It's official, Chris Lowe will be at Off the Map Tattoo, November 12 & 13, and he will be doing his colored pencil seminar! We are still nailing down the exact date & time, so stay tuned for details! For now check out the description and some photos to give you a sneak peak of what's in store!
This workshop is designed to help you better understand the different ways you are able to work with colored pencils from layering and burnishing to more complicated blending techniques. Chris will show you the way he goes about capturing extreme realism in his art.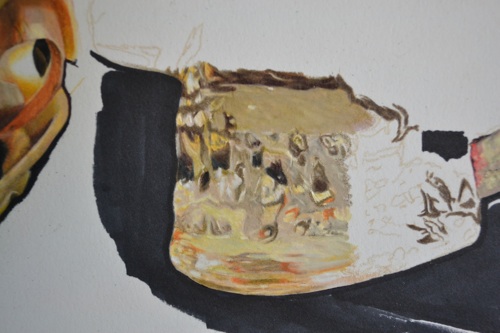 The workshop will last approximately four hours and guide you step by step to completing your own piece using his techniques. Everyone will receive a 24 set of colored pencils as well as a few sheets of the papers Chris prefers to use. Chris will also go over the benefits he has seen in his tattooing since he began working with these techniques in colored pencil.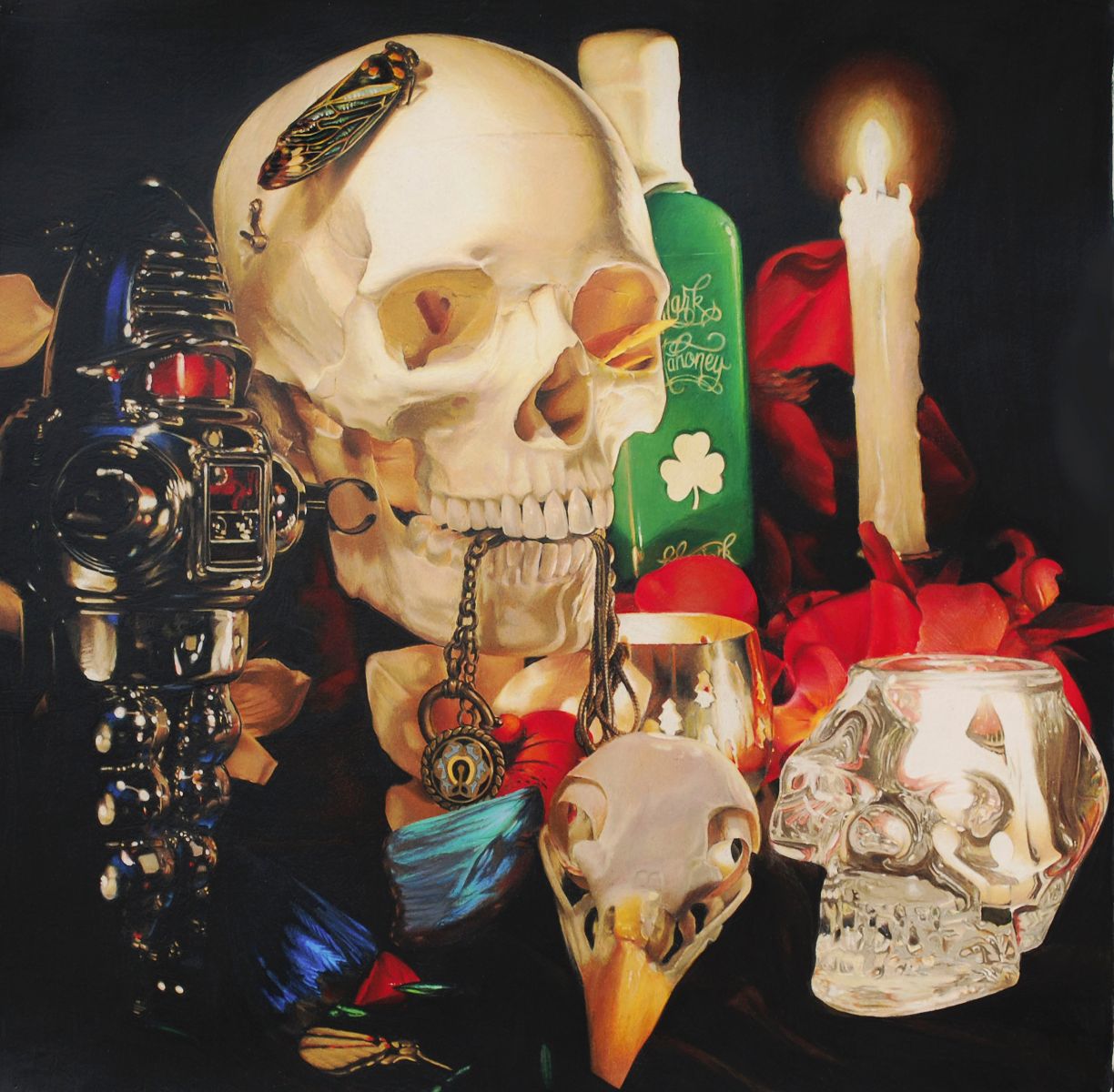 Each attendee will also receive Chris' dvd where he renders a piece from start to finish. This workshop is one you don't want to miss if you are at all interested in bringing realism into your colored pencil drawings.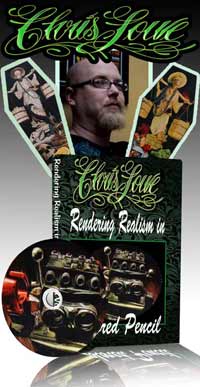 Off the Map LIVE is webcast every other Sunday from Off the Map Tattoo in Easthampton Massachusetts! Check out past episodes on our YouTube channel, and visit TattooNOWTV.com for more info.