Tuesday July 19, 2011
Harry Potter Charity Day was a HUGE Success!
We couldn't be happier with the turn out and overall success of our Harry Potter Charity Day! The response was truly overwhelming. At the end of the day we had tallied 61 tattoos and earned $3747 for the youth summer reading program at the Emily WIlliston Library in Easthampton. Chloe, Ben and Kelly even mustered up the energy to get to the midnight premiere of the final movie.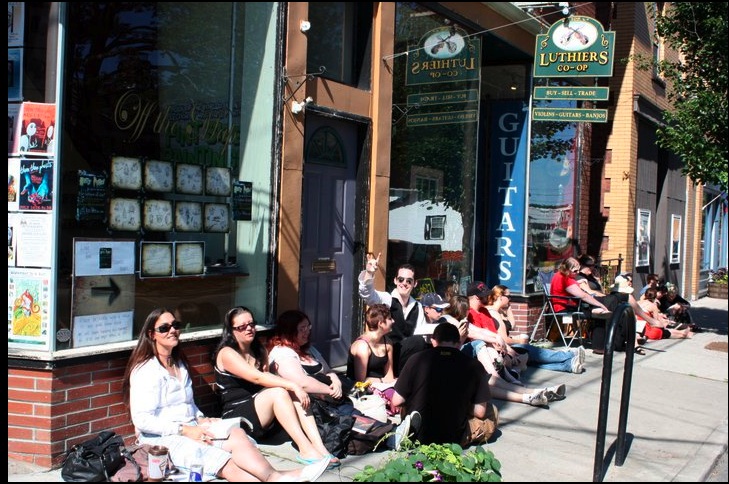 The first person to get tattooed was waiting and 6:30 am, and the last person left the shop around midnight. Everyone worked non-stop for a great cause! Big thanks to all the resident artists- Ben, Chloe, Max, Kelly & Tim would busted their butts harder than usual for this event and extra special thanks to artists Carter Moore & Karrie Whitfield who took time from their usual shop to come and help us make this event happen.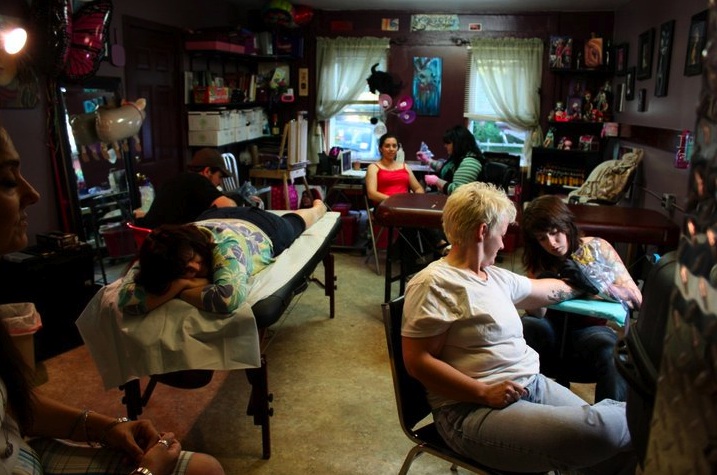 Picture all are up on facebook, and they should be uploaded to the website soon!
Off the Map LIVE is webcast every other Sunday from Off the Map Tattoo in Easthampton Massachusetts! Check out past episodes on our YouTube channel, and visit TattooNOWTV.com for more info.