Monday June 13, 2011
Last minute surprise guest tattoo artists!
We had a last minute guest artist cancellation and luckily we were able to find two great tattoo artists to fill the space. We have Maximilian A.E. Rothert coming from New Haven, from June 14-16. Max has a well rounded portfolio of black and gray tattoos, color, realistic, illustrative, you name it, so if you'd like to get tattooed by him, or snag a walk in tattoo in the next few days, give the shop a call! He also tattoos owls.. and who doesn't love owl tattoos these days...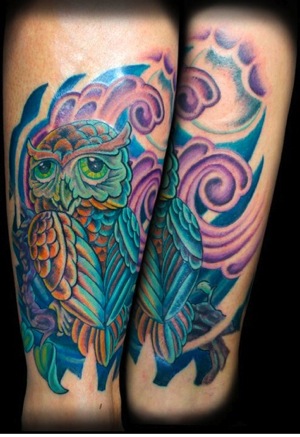 Our next guest Gido, is from Spain and has been on tour of the US. He specializes in photorealistic tattoos and portraiture. He will be here from June 17-21 and he'll be happy to take walk ins, as well as appointments! Check out this awesome Cat Woman Tattoo he did!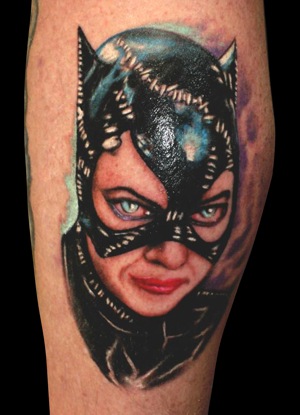 Off the Map LIVE is webcast every other Sunday from Off the Map Tattoo in Easthampton Massachusetts! Check out past episodes on our YouTube channel, and visit TattooNOWTV.com for more info.