Saturday April 30, 2011
Matt Simmons Guest Spot Next Week!
We're excited to have Matt Simmons guest spot at Off the Map Tattoo for the first time next week! Matt is coming from his resident studio, Classic Tattoo in Ohio, and he'll be tattooing here from May 6-10.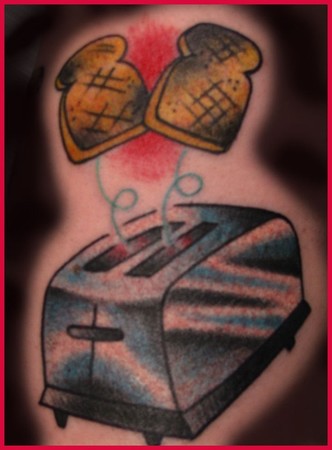 Matt specializes in traditional but it down to do whatever our clients throw his way, so if you want to get tattooed next weekend don't hestitate to give a call!
Off the Map LIVE is webcast every other Sunday from Off the Map Tattoo in Easthampton Massachusetts! Check out past episodes on our YouTube channel, and visit TattooNOWTV.com for more info.